Improving your website's search rankings in the search result engine pages isn't an easy task. One way to boost the prospects of your site showing up is to publish fresh content regularly and consistently.
Search engines want to provide their users with the most relevant useful information for any given search query. Which is why fresh, regularly updated content improves the SEO of a website, driving traffic while also improving website authority on search engines like Google.
Any new content or updated content can be considered fresh. Content comes in the form of blog posts, infographics, videos, quizzes – really any informative piece of media you can put online.
However fresh content is not just making small updates or changes to existing pages on your website. While some changes and significant overhauls to existing pages may improve ranking on search engines like Google, slight updates do not dramatically improve SEO.
Fresh content means adding new, fresh pages. One of the most common forms of content is a blog. New blog posts add fresh pages to a website. Adding these pages can help your website rank for more keywords, boosting SEO for keywords relating to the website's industry.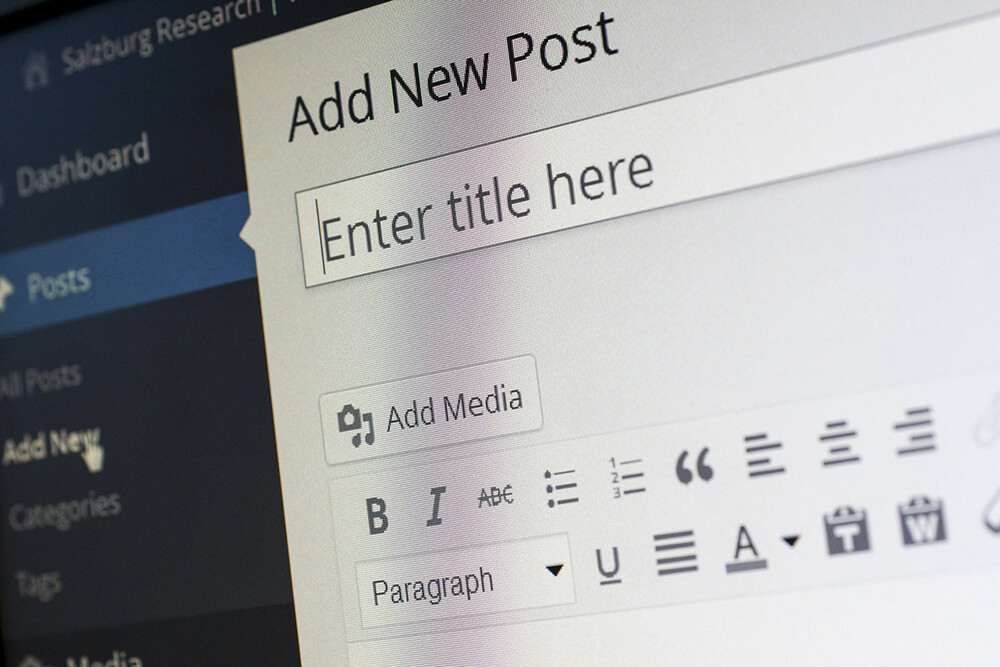 Google love frequent updates
Major search engines, like Google, use bots or web crawlers. This is to find and index recently published content that can be shown in the search results. This means that the more often you release updates, the more search engines will look at your website. As a result, you have better chances of achieving higher rankings based on the content you offer.
Landing on the top page of search results can greatly affect the number of your potential visitors. And this can have a huge impact on your ranking.

An Opportunity to Target Keywords
Every time you publish a new piece of content, you get the opportunity to optimise for your target keywords. So, if you published one new post a day for 365 days that amounts to 365 keywords. Now imagine what this could mean for you in terms of search engine visibility.
Over time, your website will be populated with all relevant keyword phrases and it could have a better chance at ranking higher up in the search engine result pages. However, you must have to remember that Google always looks at the quality of content and not the number of keywords you have.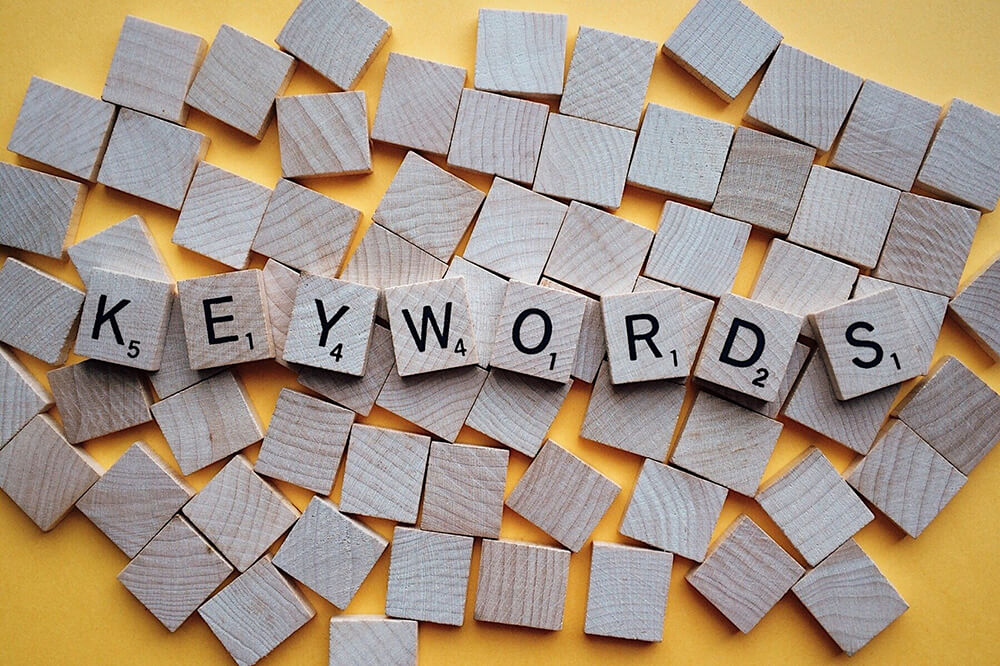 Fresh Content Increases your Authority Potential
By consistently publishing fresh content, you can become an industry expert in the eyes of Google. A quick Google search will tell you that more authority websites have tens of thousands of pages indexed in Google. The more quality content you post, the higher are your chances of becoming an authority site in your niche.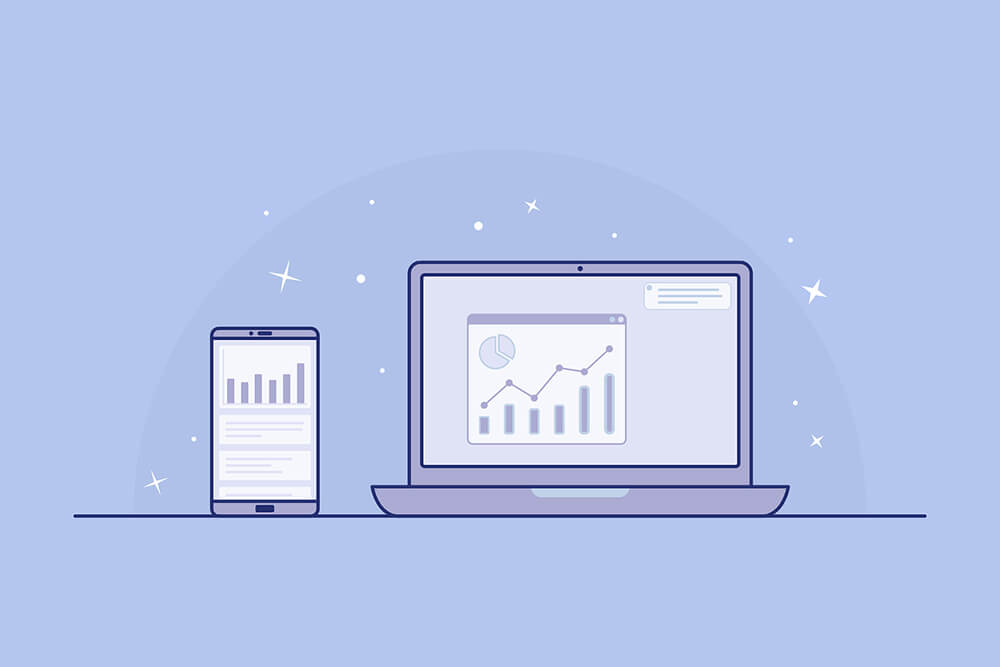 Achieve Quality Backlinks
Adding new pages create a new link for your website with a unique URL. Building these links is important to grow your website and create relevant pages. Interlinking between pages can also help share traffic and improve SEO. Backlinks or inbound links are especially important to SEO.
Another good reason to update your website with valuable content is to keep current subscribers updated, as well as provide necessary information for new visitors to convert to customers.
Updating content on your website gives visitors more to see. Publishing fresh content regularly can help build a returning audience, which drives more regular traffic to your site.
If you require a website for your business then Reactive Graphics can help your company to correctly position itself in the marketplace.
Get in touch with us today to see how we can get your project off the ground!
Or you can view our portfolio of work here.
Looking for a new website design?