We keep an an eye on how art & media companies adapt to the latest technology and consumer trends. We love working with arts & media industry specialists as it's a chance to stretch our design skills and create something that will stand out and engage a passionate audience.
Rashid Al Khalifa is an internationally renowned artist based in Bahrain. Rashid exhibited at the Saatchi Gallery in London in 2018 and he has exhibitions planned for Istanbul & Berlin this year. Through an unexpected choice of medium- polished steel or matte aluminium- Rashid's work stands transcendent; a tribute to traditional design and architecture.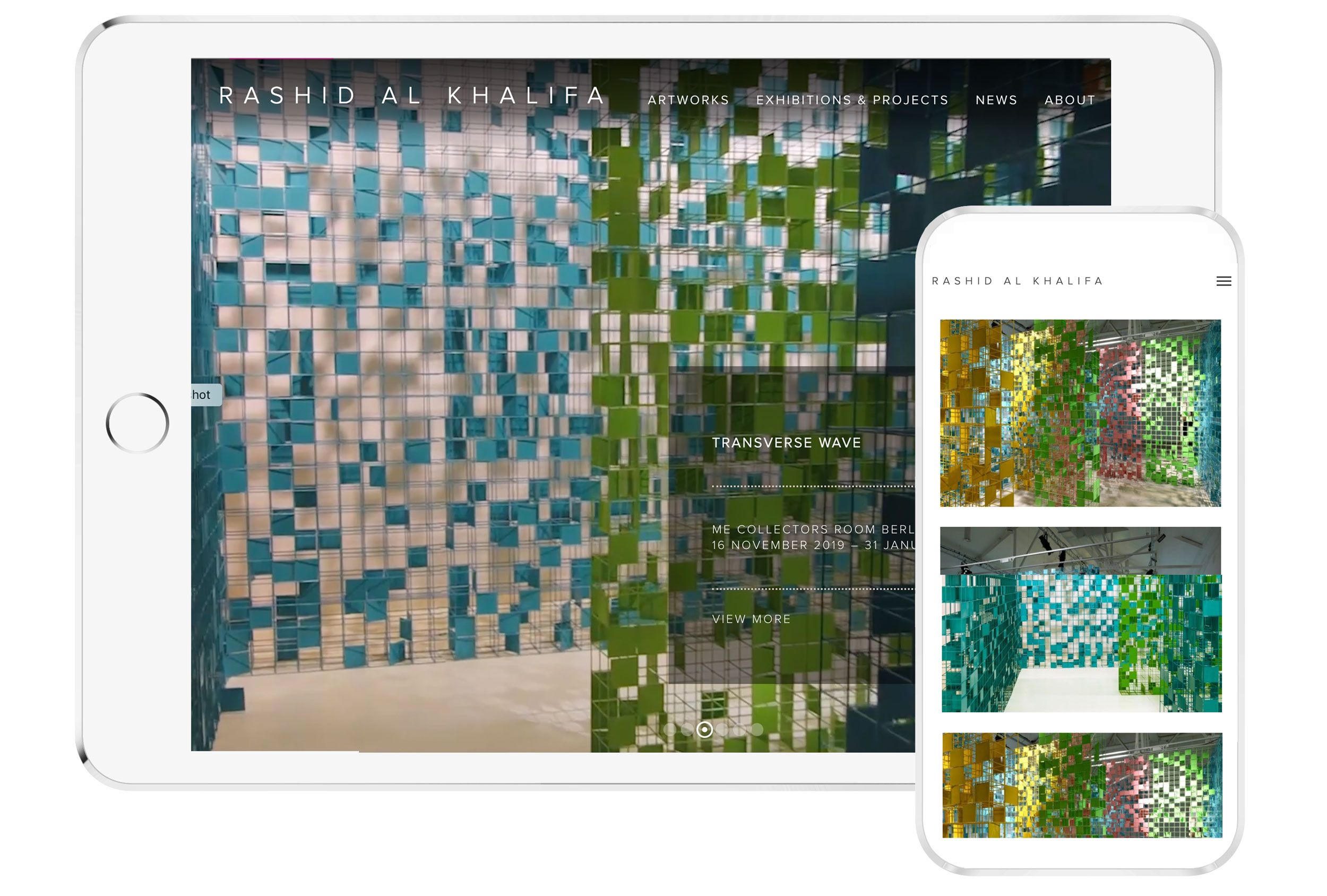 The web site is minimal and contemporary designed to compliment Rashid's work. We communicated with Bahrain to commission videos of his installations which we think are essential to enabling the web site user to appreciate the scale and three dimensional qualities of Rashid's work. Reactive Graphics have been commissioned to manage Rashid's social media campaigns in future.
RAK Art Foundation Website Design
The website design has a minimal and contemporary feel. The idea was to create a neutral space where artworks from the RAK Foundation's diverse collection can be displayed to their best effect. A strong use of typography combined with some elegant scrolling techniques give an air of sophistication to the website design without detracting visual attention from the artworks themselves. The website design performs well on all screen sizes. We look forward to developing the website further once the gallery fully opens to the public.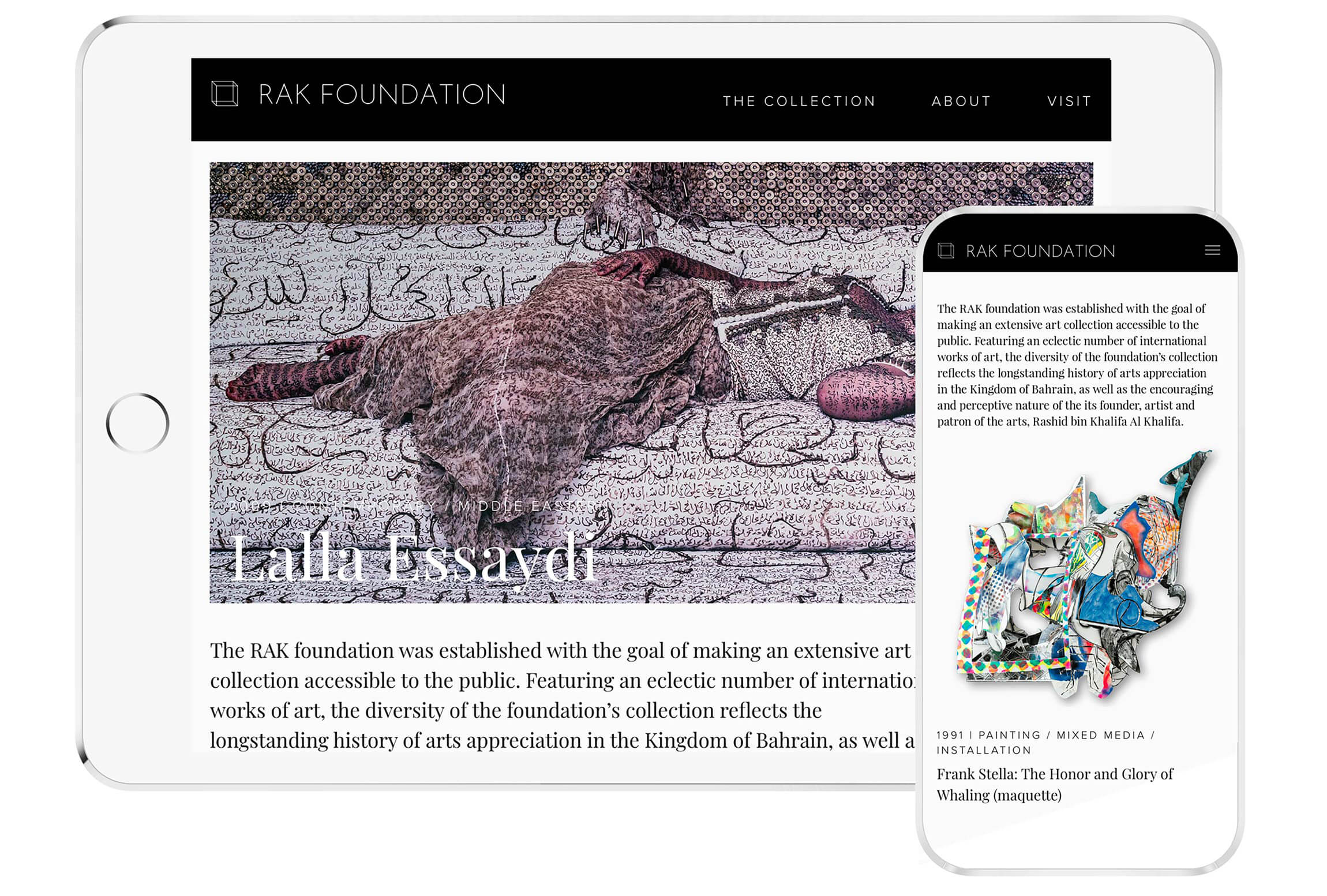 The RAK foundation exists within a converted traditional Bahraini House, the home where Rashid Al Khalifa was raised. The collection features a range of paintings to designs, from European academism to Middle Eastern Contemporary. Careful consideration is given to the placement of each piece and it's positioning amidst the surrounding architecture.
Wishful Thinking required us to construct a web site from designs provided to promote their musicals and screen writing. The web site design is bold and colourful and performs seamlessly on desktop, tablet & mobile. We developed the web site to showcase the portfolio of stories, music and lyrics for a number of original musicals that Wishful Thinking are working on.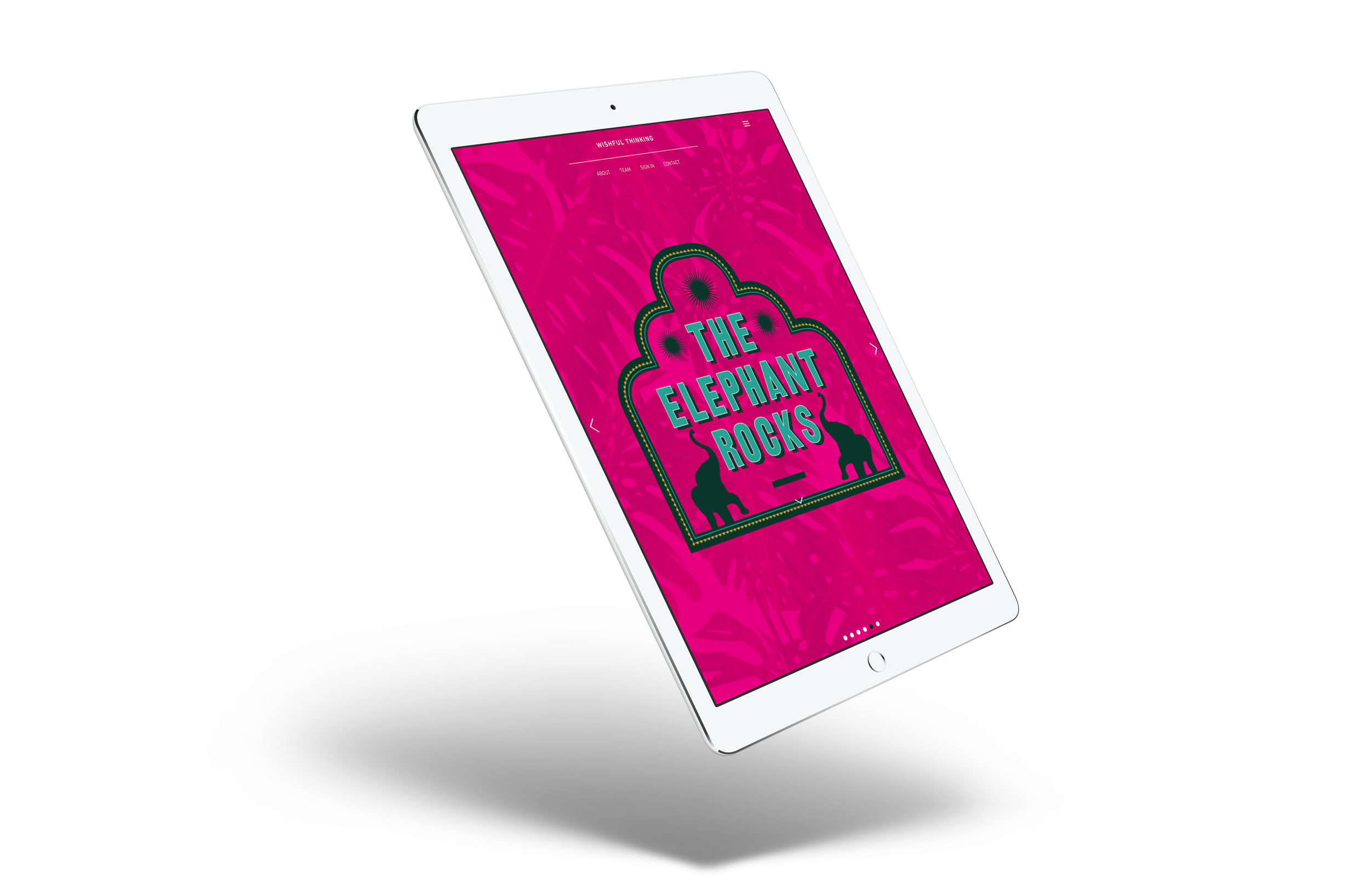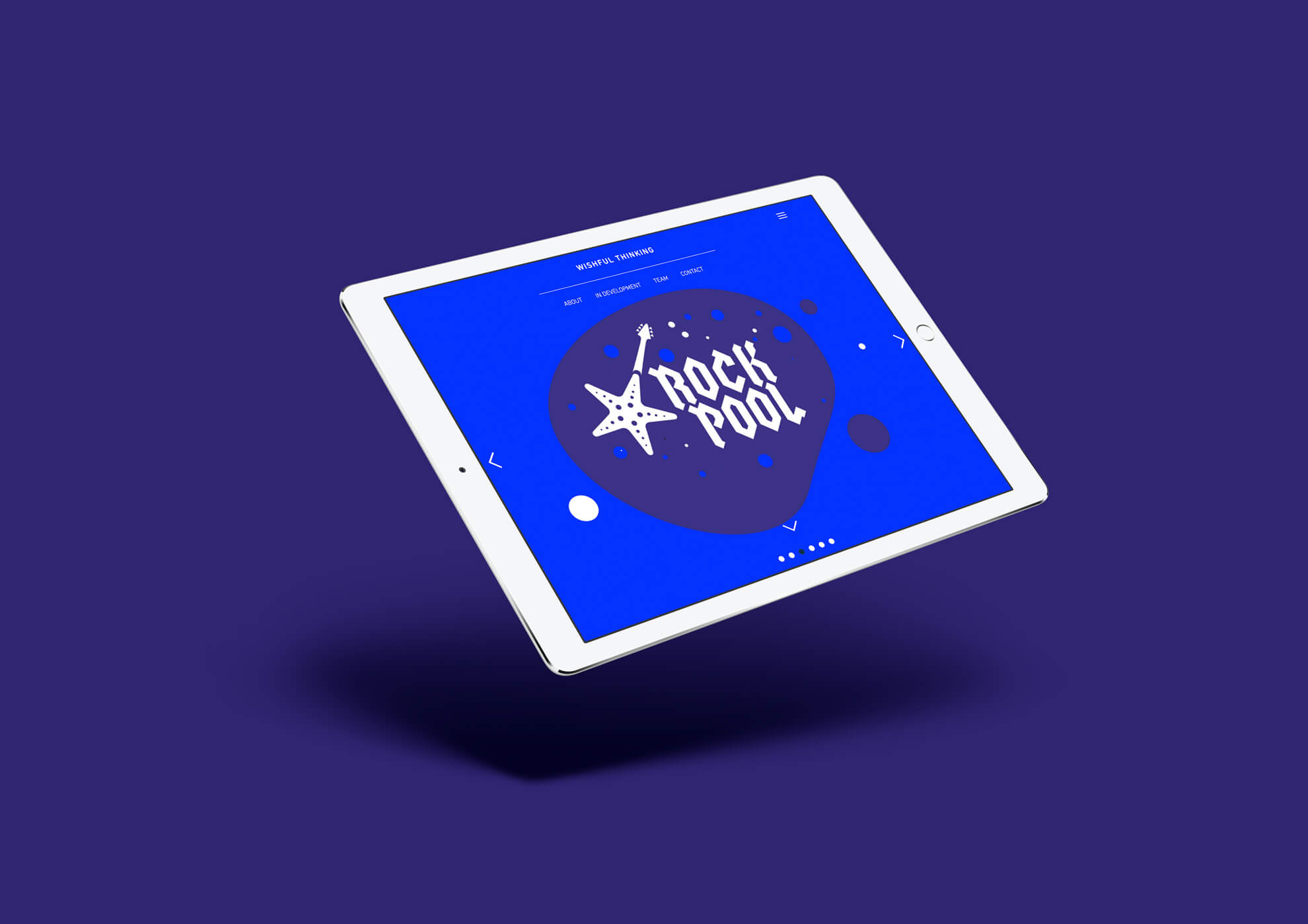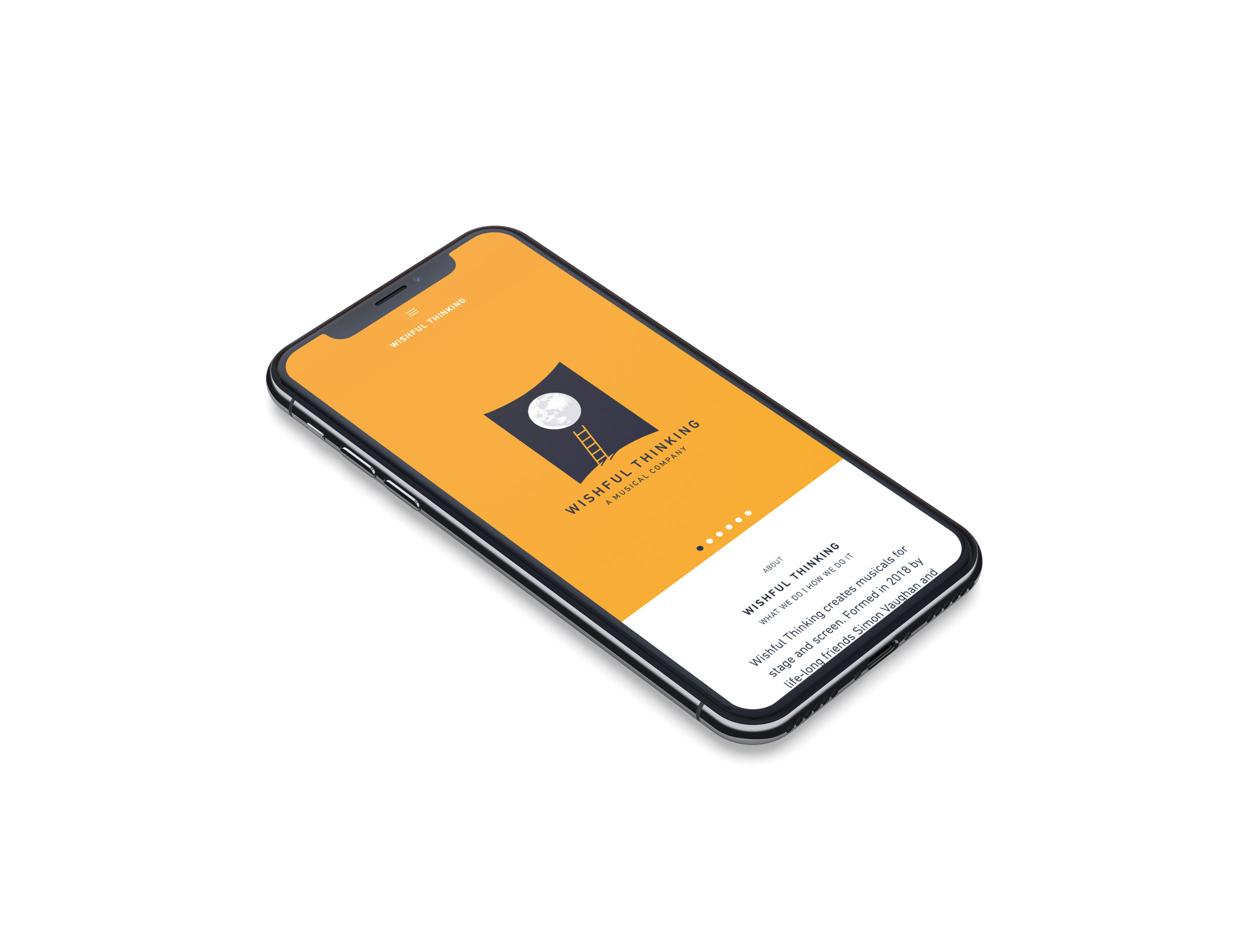 Hot Cherry required a bespoke design that would integrate with WordPress due to the pressing need for fresh content on a regular basis. The website primarily functions as a series of case studies, where large clients can view success stories of completed projects and the social reach they gained.
Hot Cherry is a small website that succeeds by keeping things simple yet memorable. This is achieved through its bright colour scheme and recognisable imagery, ensuring each case study is inviting and can be read on a single page. The site also includes statistics, video functionality and social media icons.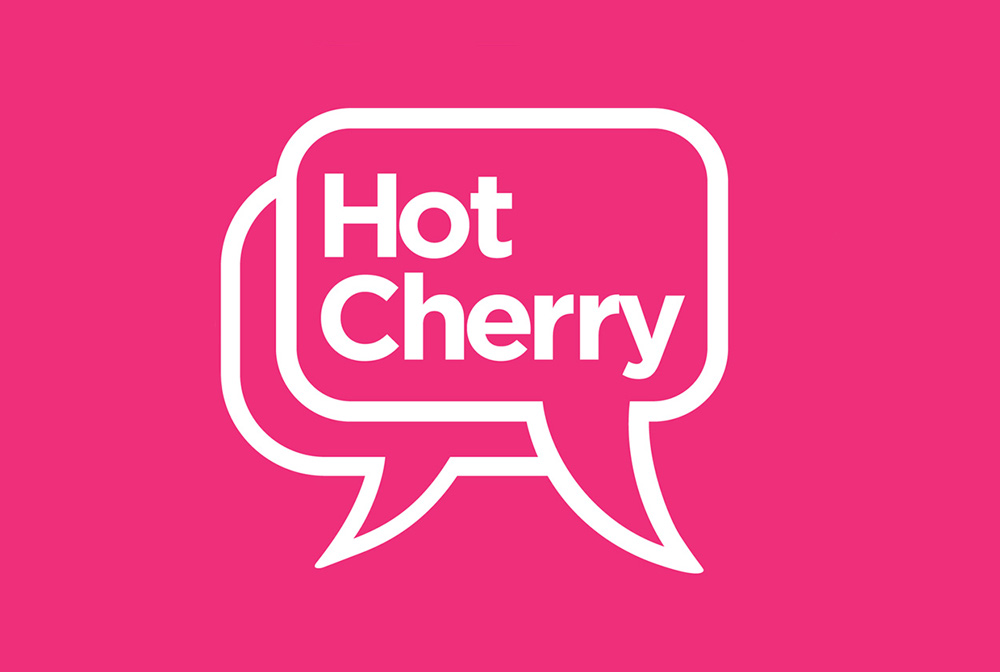 WEB DESIGN FOR HOT CHERRY
As a successful PR agency based in Central London, Hot Cherry has assisted famous brands such as Coca-Cola, Disney and Spotify to pursue audiences across the globe.
We work across multiple sectors
Do you have a project you would like to discuss?