With the ever-evolving world of social media, maintaining your brand image across each of them is a challenge. This challenge is magnified by the fact that there is a greater diversity in how communication is made though the various platforms.
Some social media platforms focus on expressing deep thoughts and ideas. Others are more suited to shorter snippets such as news and ideas. Visual imagery is becoming a more popular medium across all platforms however, the way visual imagery like photos and videos are used on each platform also varies greatly.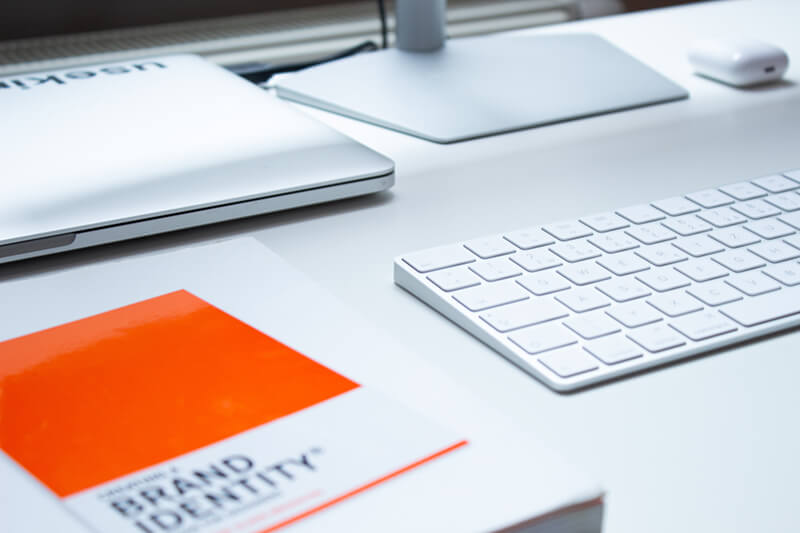 What is your brand image?
Maintaining your brand image across the world of social media first requires knowing what your own brand and image is. There are three specific key areas to focus on; your values, mission and identity.
Values – In everything you do, you are expressing values that represent your company. Consumers will look for and align themselves with companies or brands which share their own values.
Mission – Your mission statement is your company's primary goal with its services.
Identity – The imagery associated with your company. Colours, a logo, any visual elements that create your visual identity.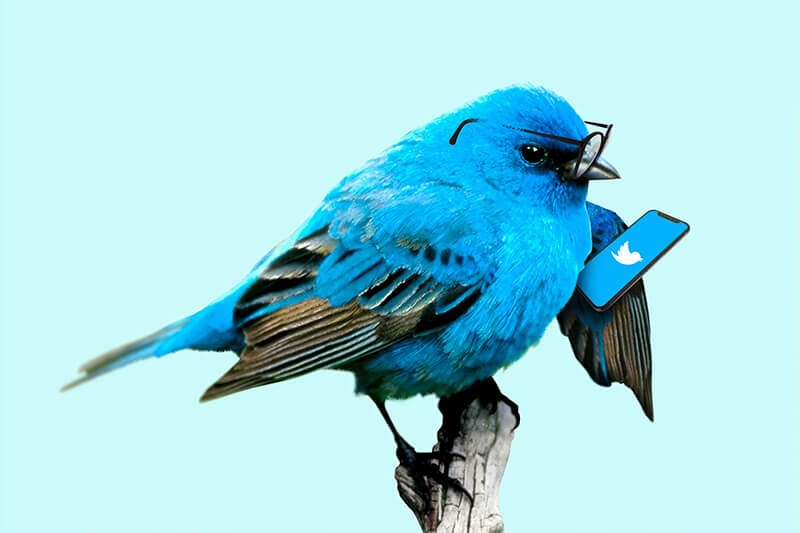 Knowing your target audience
A big part of social media branding is understanding and knowing your target audience. If you want to help your audience, you need to put yourself in their shoes. Take a look at the problems, wants and needs by asking the right questions to identify them. Knowing your target audience allows you to take a precise, tailored approach with your marketing efforts.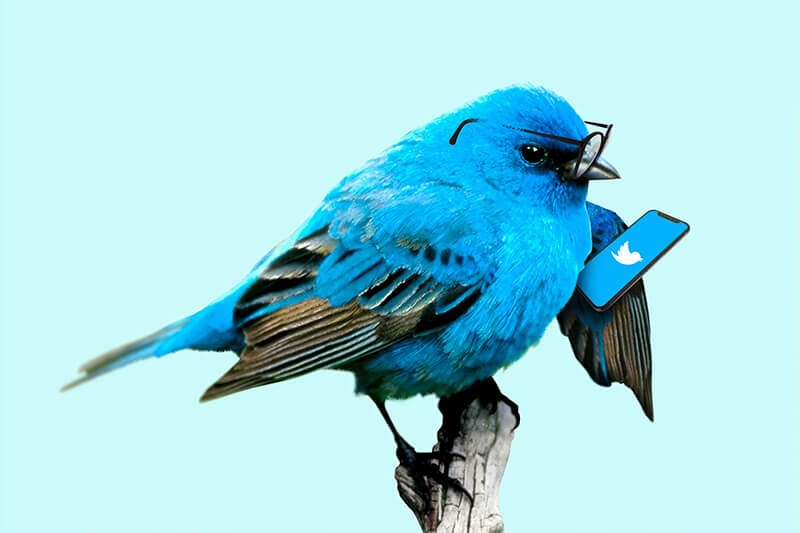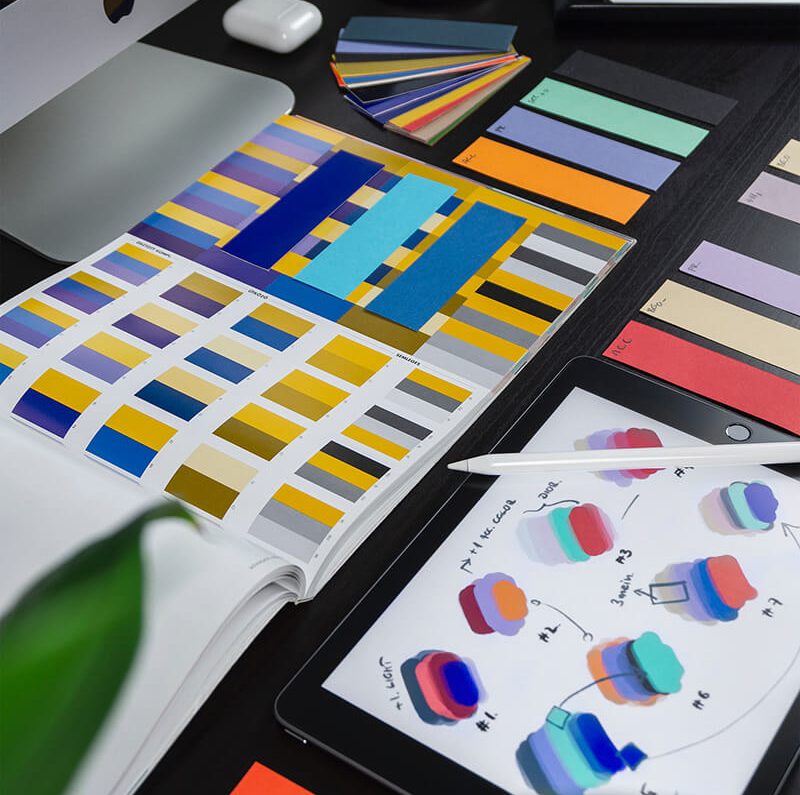 Visual elements play a crucial role in how your audience perceive your brand on social media, which is why aligning your brand design with your marketing goals can not be ignored. Ensure logos, banners, bios, posting cadences and handles are consistent with your brand guidelines, and audit regularly. You should take action to write out your visual brand guide to include fonts, colours and a style guide for your brand. This will help keep your visual branding consistent when multiple team members are working on your social marketing team.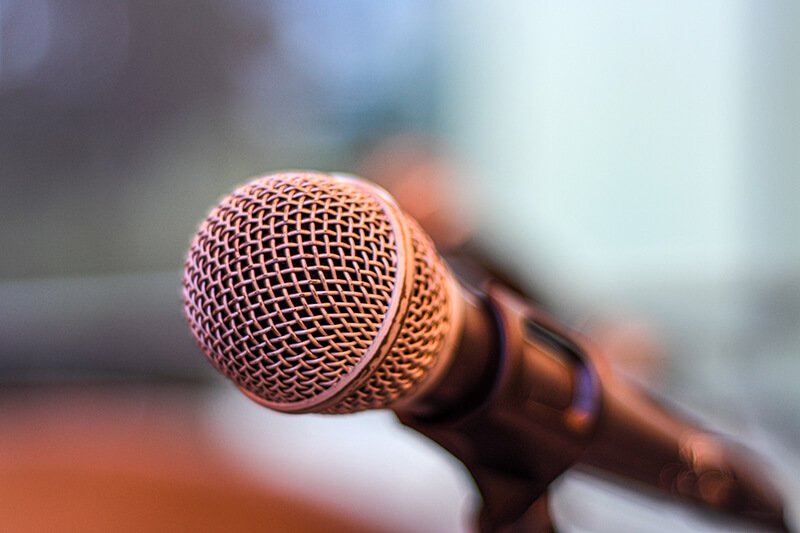 Establish your brand voice & tone
After visuals your captions and related copy are the next important piece of branding of your social media posts. Company social media accounts tend to have some personality, you might already have a brand voice established for your other marketing focuses.
A voice and tone guide should include details like brand persona, company catchphrases, personality traits and vocabulary. If you have multiple people managing your accounts, having a guide to reference keeps your team aligned to the same brand voice and tone. This way it doesn't seem like your company is writing from different perspectives.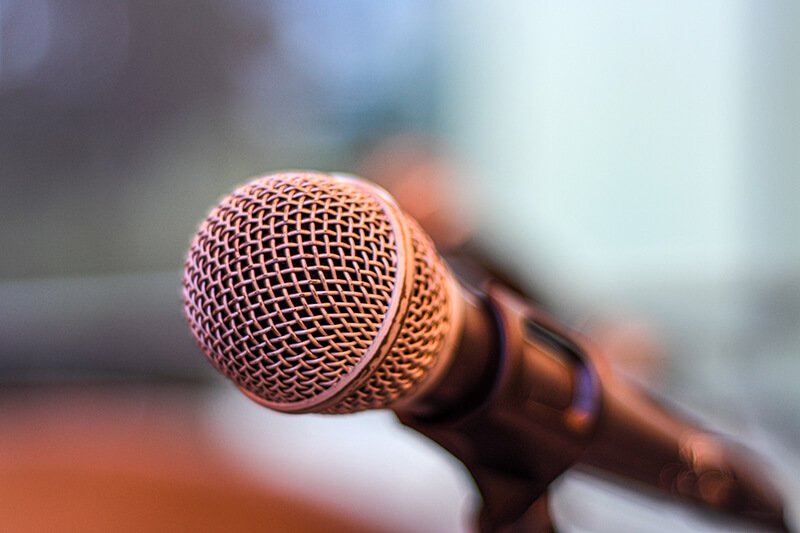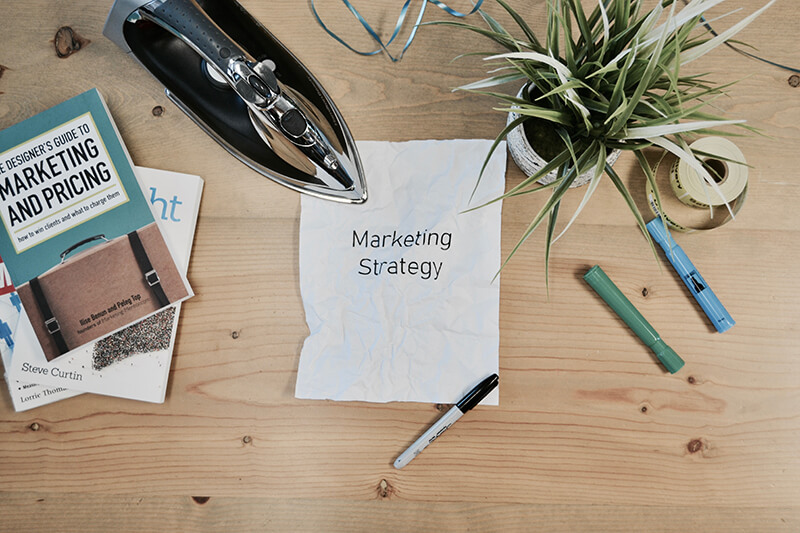 Your marketing personas are going to vary between the networks. The audiences on you find on Facebook differ from those on Twitter or Instagram. The reality is if you use the same content across all your networks, it's possible it won't resonate in the same way. It is best to create multiple personas.
Start with your company's customer base and then map them to the different social media networks you use. Having these established marketing personas per network helps you narrow down your content ideas and adjust your voice.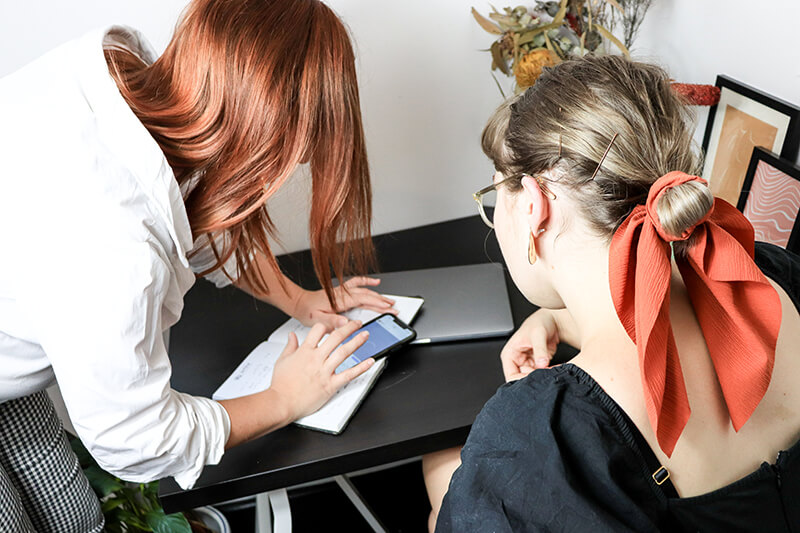 Maintain your brand image in everything you do
Now that you know what your brand is, how do you maintain it? Depending on the size of your business and social media operations, chances are you have more than one person managing your social media accounts.
Firstly, it is important that everyone representing the business on social media knows what the company's values are. They should know what the company supports and does not, the general tone you would like to use and other overall theme of your mission that should be woven into your content.
Secondly, include subtle yet consistent branding in everything you share online. The updates you post on social media should not scream your brand, however at the same time they shouldn't be empty of any branding.
When you and your teams knows the message you're trying to get out, and the tools to do so, it makes creating a consistent brand image that will appeal to customers infinitely easier.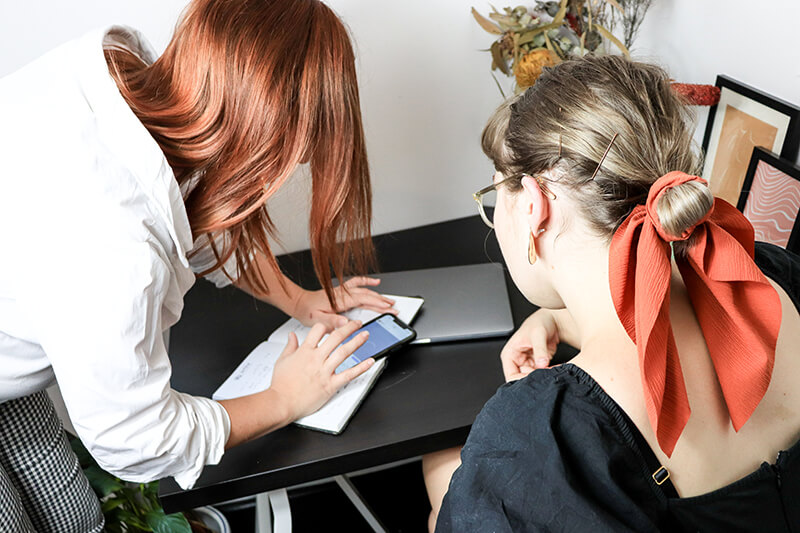 Reactive deliver digital experiences. Our creative intelligence combined with technical expertise keeps business moving online.
Get in touch with us today to see how we can get your project off the ground!
Or you can view our portfolio of work here.
Looking for a new website design?