The RAK foundation was established with the goal of making an extensive art collection accessible to the public. The art collection website design reflects the longstanding history of arts appreciation in the Kingdom of Bahrain, as well as the perceptive nature of its founder.
We pride ourselves in being able to work across a number of disciplines from corporate websites to lifestyle & interiors, ecommerce and media & communications.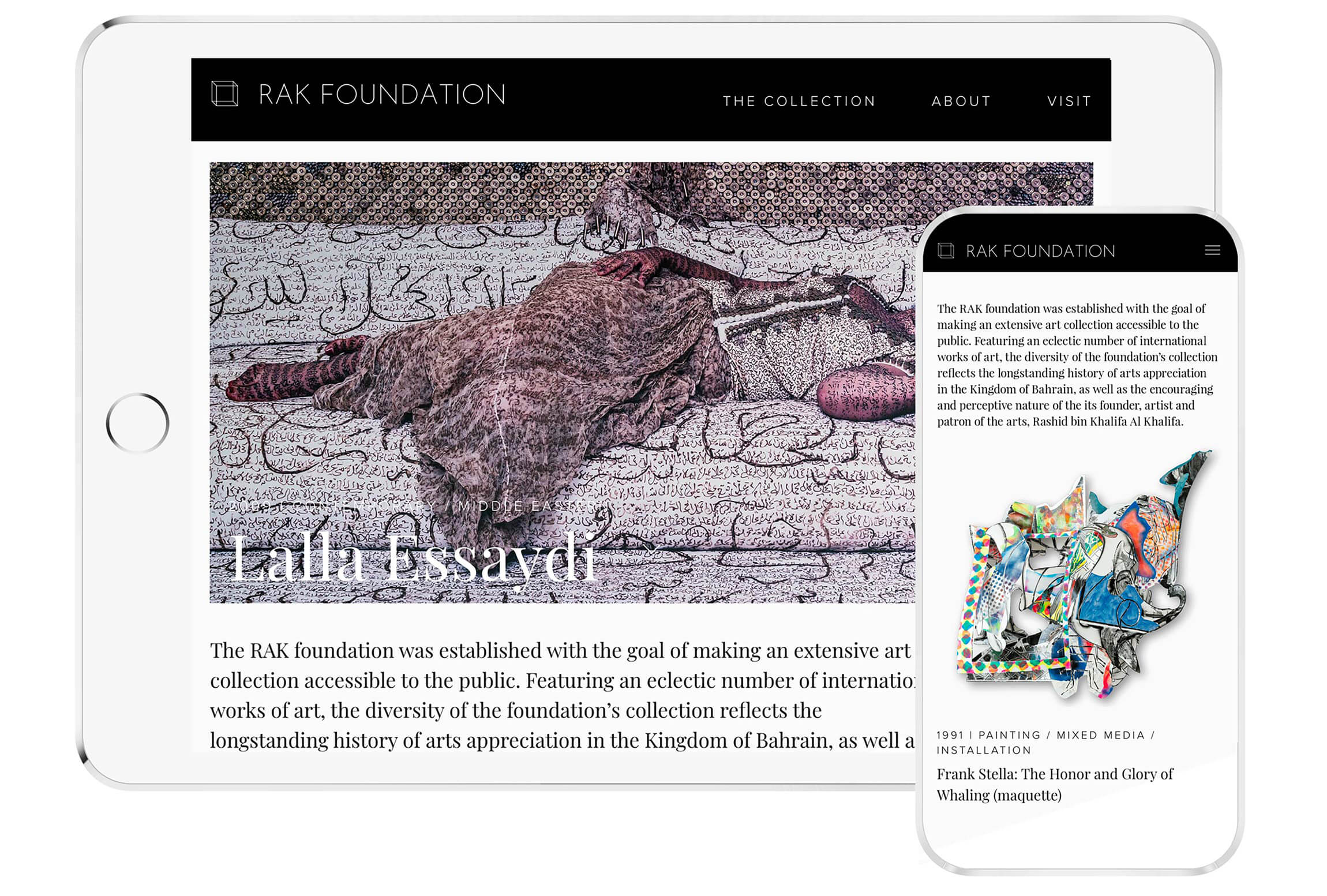 The RAK foundation exists within a converted traditional Bahraini House, the home where Rashid Al Khalifa was raised. The collection features a range of paintings to designs, from European academism to Middle Eastern Contemporary. Careful consideration is given to the placement of each piece and it's positioning amidst the surrounding architecture.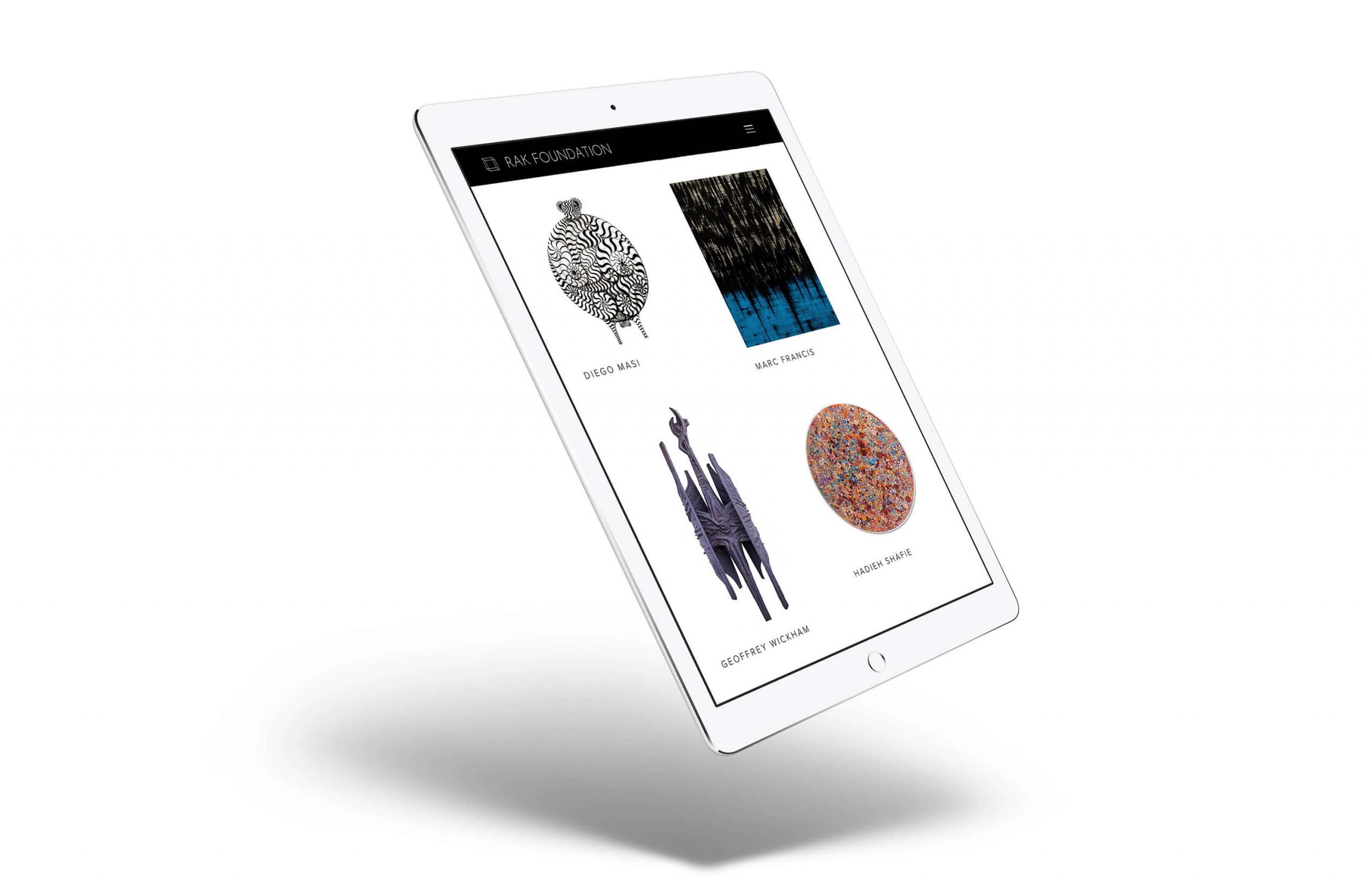 Art Collection Website Design
The website design has a minimal and contemporary feel. The idea was to create a neutral space where artworks from the RAK Foundation's diverse collection can be displayed to their best effect. A strong use of typography combined with some elegant scrolling techniques give an air of sophistication to the website design without detracting visual attention from the artworks themselves. The website design performs well on all screen sizes. We look forward to developing the website further once the gallery fully opens to the public.
"The team at Reactive Graphics are such a pleasure to work with and I was so fortunate to have found them online. The development of the RAK Art Foundation's website was a smooth and easy process because Andrew was so easy to communicate with, was aware of exactly what was needed and because the team were so accommodating, friendly and knowledgable. The result was exactly what we wanted, a clean, efficient and informative website. Couldn't have asked for more. Highly recommended!"
Yasmin Sharabi | on behalf of the RAK Art Foundation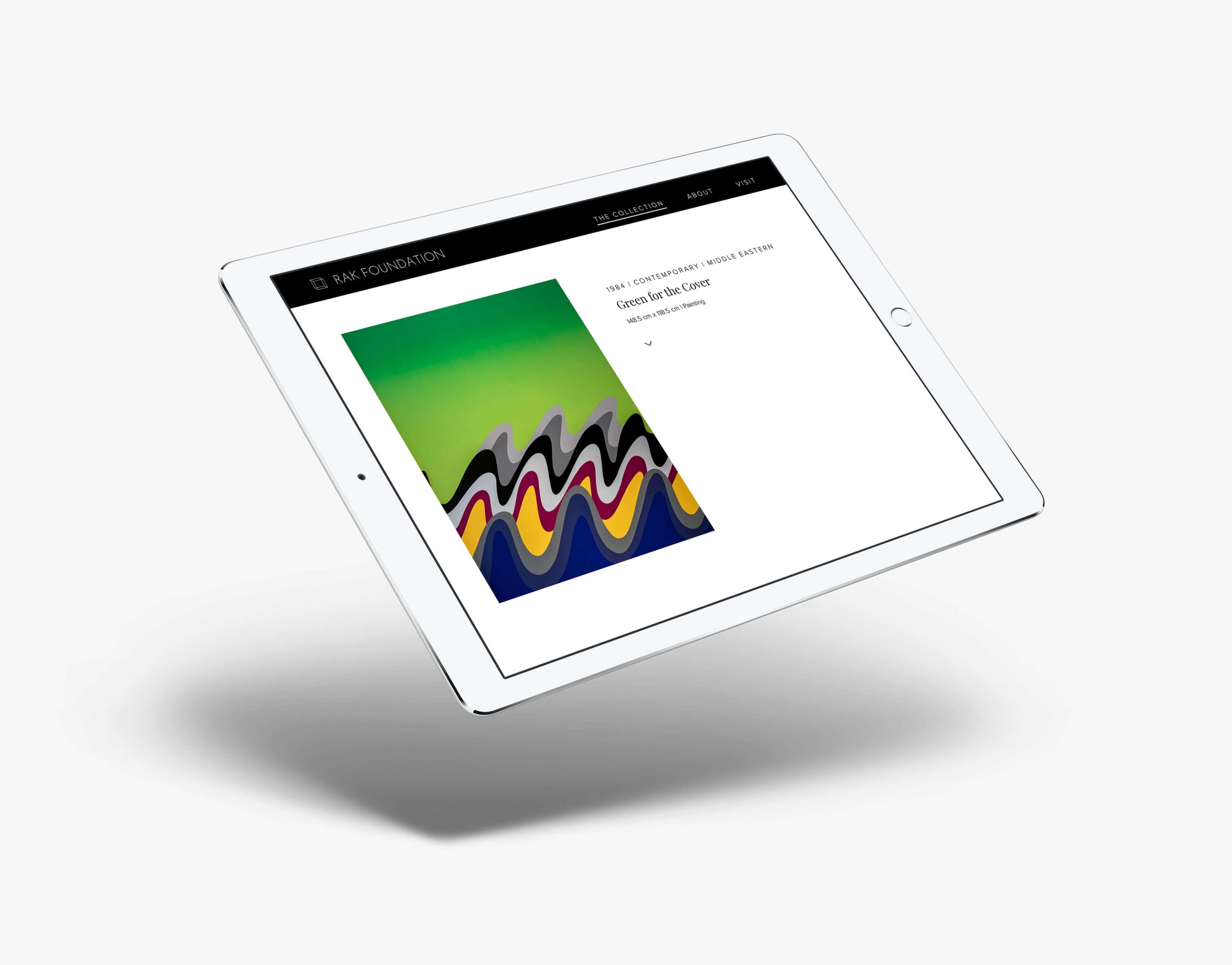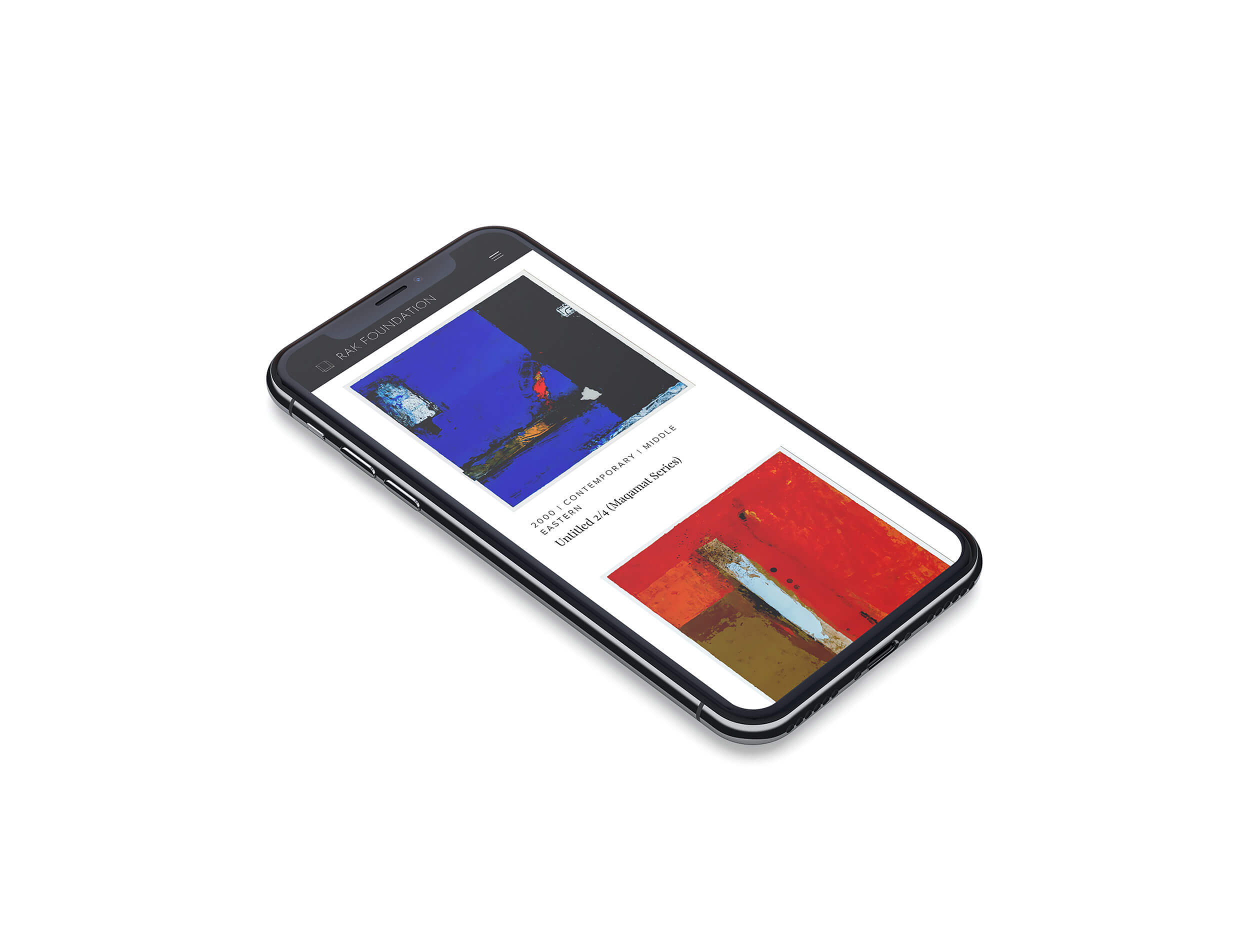 Do you have a project you would like to discuss?