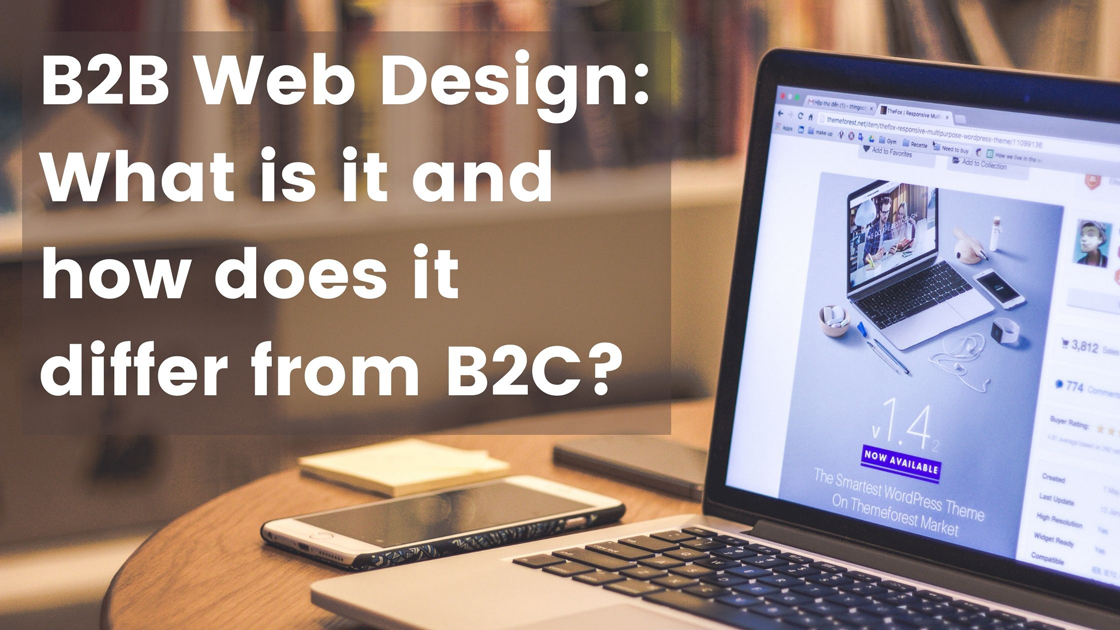 When designing a website, it is crucial to understand who you are providing your design for. There are two key website categories to be aware of: B2B (Business-to-Business) and B2C (Business-to-Consumer). The former targets products and services at companies, whereas the latter targets general consumers –  these have differing needs and so your web design process needs to adapt to fit either role. This article covers the differing design practices to keep in mind when developing for B2B and B2C websites to ensure your design process is well-tailored to your customer.
So, what are the key differences between B2B and B2C processes? Firstly, a B2B user journey lasts longer than a B2C journey. Consumers generally require less information to make a decision on buying a product or service, and so a B2C website should place less emphasis on quantity of information and more emphasis on ease-of-use and aesthetics.
On the other hand, businesses will spend a lot more time looking around a B2B website to make sure they are getting exactly what they need. Ergo, there needs to be a greater provision of in-depth information on a B2B website – blogs, white papers and case studies to name just a few important facets. B2B purchases are also more complex than the B2C purchase process – a single purchase can be comprised of multiple stages, including forms, agreements and face-to-face interaction before a sale is finalised. This is not usually the case when providing for consumers, so bear in mind the complexity of your user journey when designing for B2C.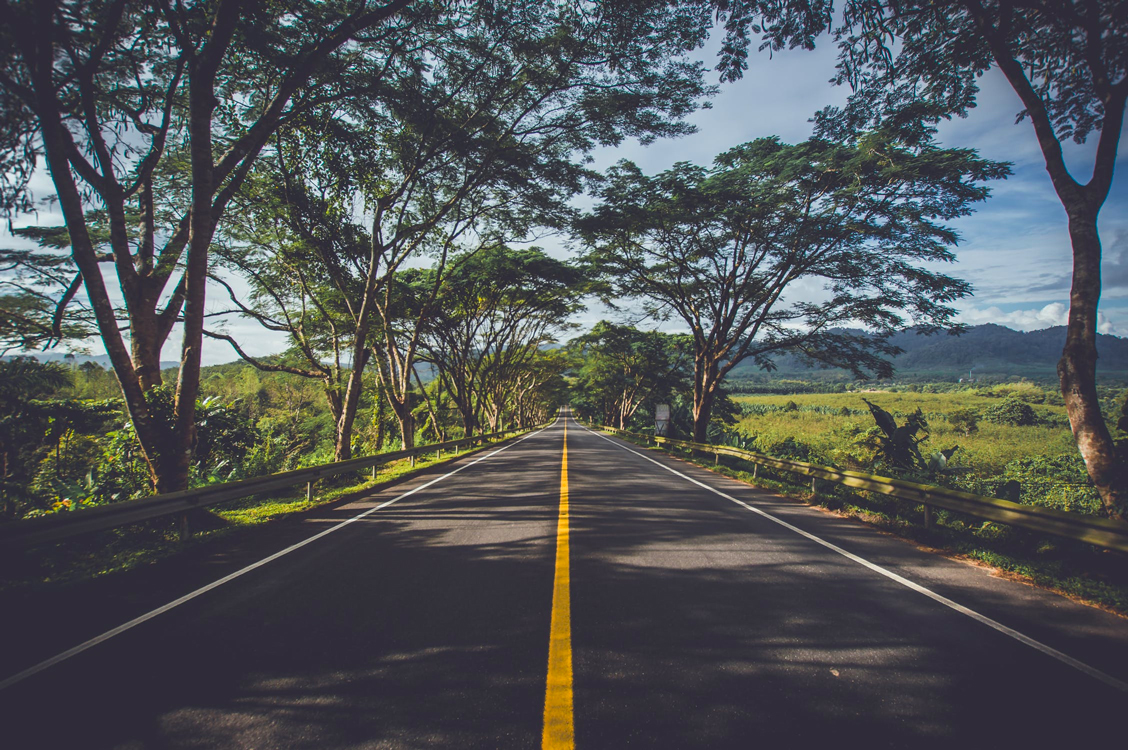 For B2C websites, evoking emotions in consumers is key to making a good first impression. In this day and age, a consumer with internet access will have endless product options to choose from, and so it is important for your website to stand out and leave an impression that will secure valuable customers.
Therefore, B2C websites must prioritise appealing to emotions to generate instant interest – this can be accomplished in a number of ways, through use of appropriate colours, graphics and typography, as well as a defined site identity that appeals to your target demographic.
Two good examples of effective B2C design are Apple and Spotify – their clear, recognisable branding sets them apart from competition. In the case of Apple, evoking feelings of simplicity and pleasant user experience helps attract customers who would otherwise purchase a Windows device.
Conversely, B2B websites focus more on cultivating long-term relationships with potential buyers. Companies will be more cautious when searching for products and services, as they do not want to disappoint colleagues and higher-ups with an unsuitable solution.
A B2B site should look professional in appearance to generate initial interest and command respect within its target industry. Whereas cool-looking text and graphics would generate interest for a B2C site, a B2B site should focus more on answering potential questions from businesses and making them feel safe and secure in their purchase.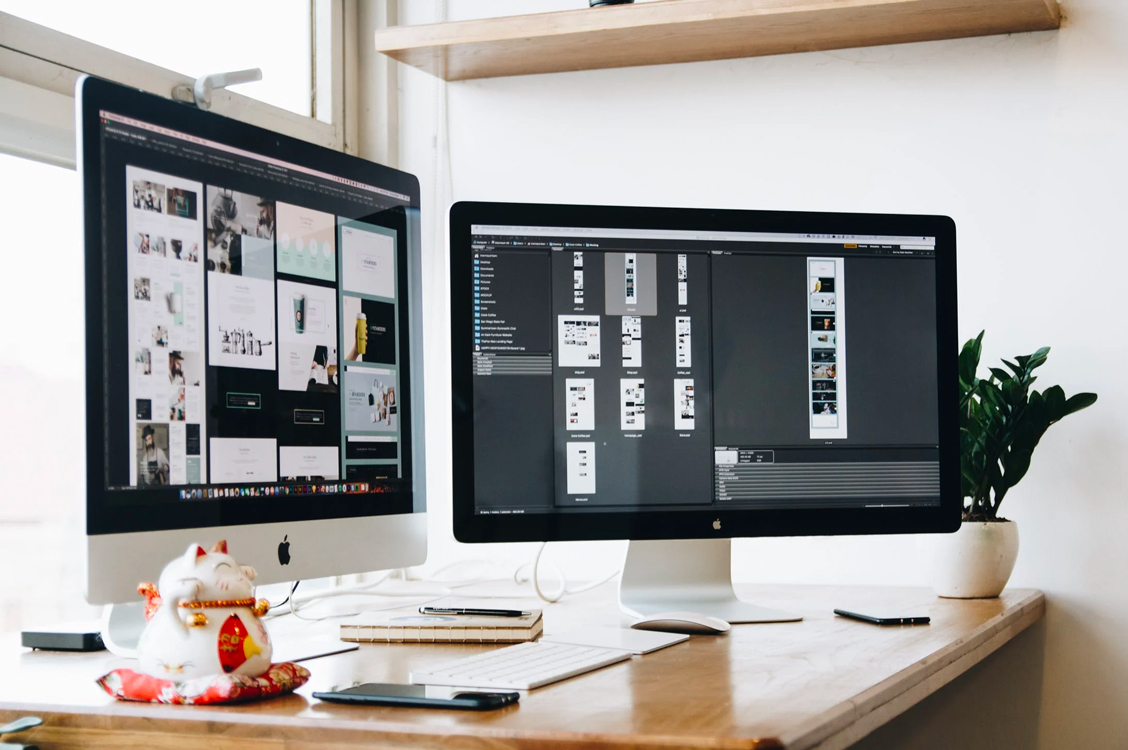 When running a B2C website, the vast majority of your customers will be individuals. Singular customers are more prone to impulse decisions, as they do not need their decisions approved by anyone else and will often only assess a couple of options before making their purchase.
Because of this, it is important to design your B2C website so that minimal time is taken between the user selecting a product and paying for it. This allows you to benefit greatly from impulse buyers and will generate more positive feedback, as individual consumers will greatly appreciate its ease-of-use.
Ensure that pricing is made clear and simple from the get-go with as few add-on fees as possible (shipping costs are generally an exception). An overly-complicated B2C website that lacks easily accessible purchase information will not make a good first impression and can easily lose the interest of new customers.
A business looking for a new product or service will usually incorporate several decision-makers within a longer, much more complex process of selecting the right option for their company. B2B pricing is generally higher and more complex than that of B2C, as price points usually need to suit the needs of a wide range of companies.
There can be many added costs and hidden fees that can sometimes make price points confusing for businesses to assess against their budgets – for this reason, if you are developing a B2B ecommerce site it is important to include some sort of pricing calculator.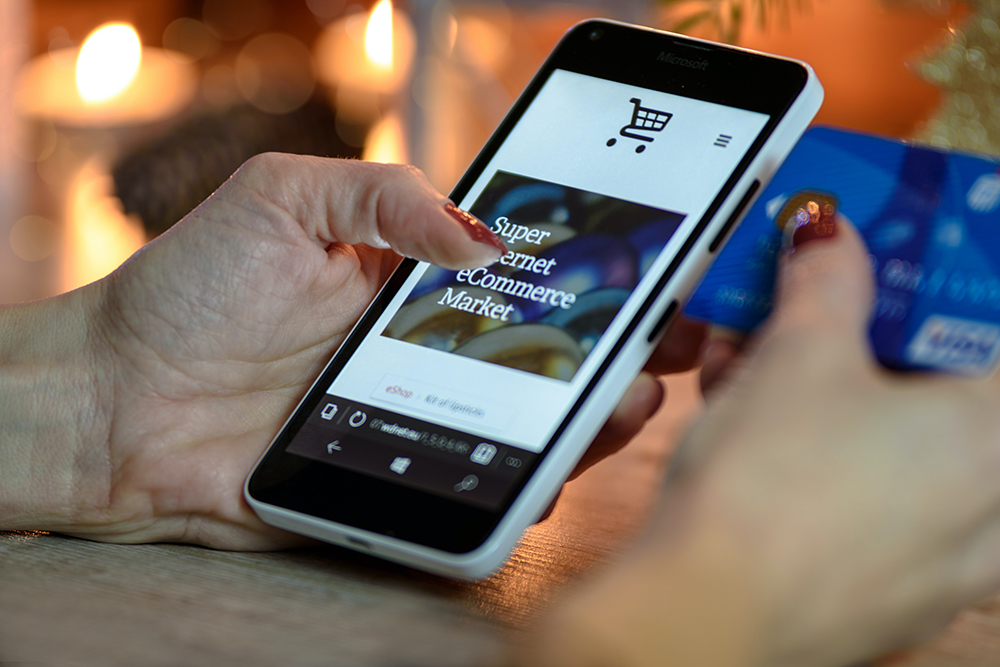 A great example of B2B website design is Kreos Capital, a debt solutions provider that markets to companies in the technology and healthcare sectors. Kreos has been running for over 22 years and have completed over 640 deals within that period – they rely on building strong relationships with large companies in order to secure sales, and so their website had to be built accordingly.
Kreos' homepage is designed to immediately resonate with businesses – their mission statement is the first thing customers see, with several past clients scrolling along the bottom of the screen – this conveys reliability and experience to companies who want a strong, professional company to give them confidence in their purchase.
Further down, a blog section provides a wealth of information regarding Kreos' past clients, as well as a quarterly newsletter that outlines recent developments within the company and the latest activity in their portfolios.
The About page details the company's mission in further detail, and the Contact page provides several emails and phone numbers to put companies in direct contact with Kreos representatives across a multitude of offices. This is an excellent way of helping companies answer any questions they have about Kreos, as different firms will have varying wants and needs. There are also separate pages detailing Kreos' privacy policy, anti-slavery statement and sustainability statement.
Overall, Kreos fits all the key criteria of a successful B2B web design – professional, informative and a view to building long-term relationships with clients.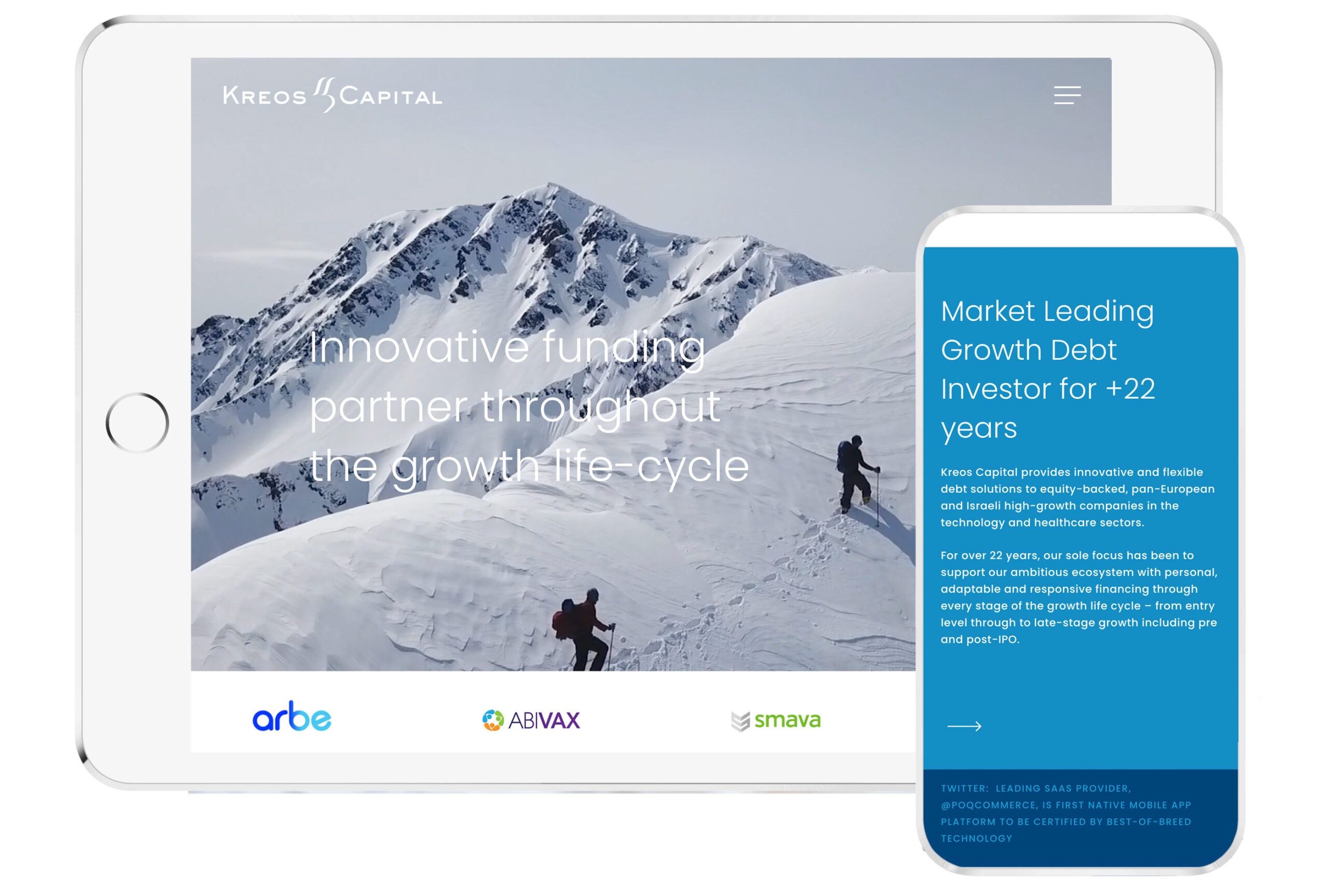 If you are looking to build or redesign a financial website, then Reactive Graphics can help. Get in touch with us today to see how we can get your project off the ground!
To take a look at how Reactive Graphics have transformed financial brands,  please take a look at our our portfolio of work here.
Looking for a new website design?