Since its formation in 1998, the Kreos organisation has provided consistency, clarity and continuity for management teams and equity sponsors looking for a long term investment partner.
We worked with Kreos to design a website that is dynamic and contemporary in order to set them apart from their competitors and assist them in attracting tech startups seeking financial investment.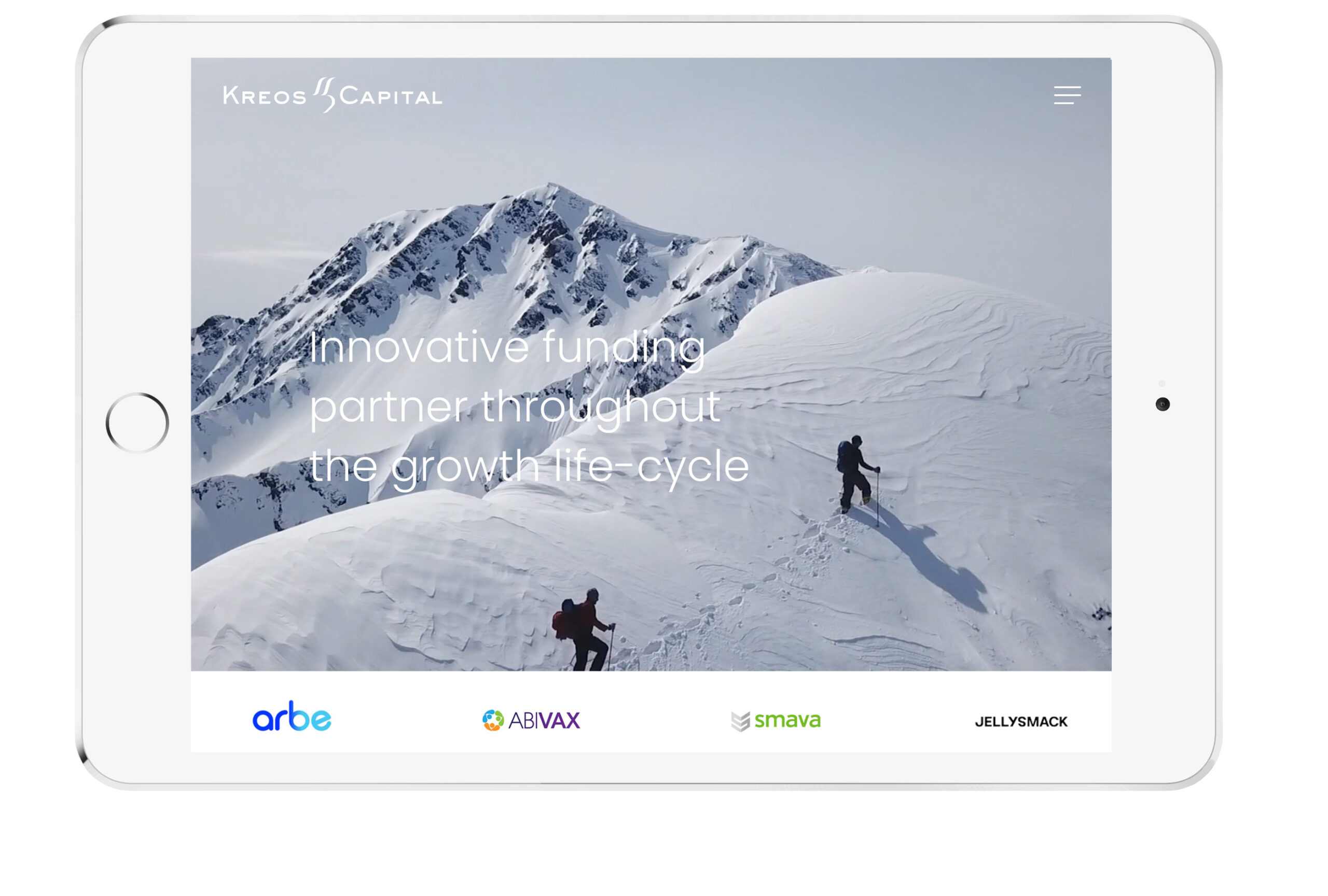 Tasked with re-designing and modernising an existing website for financial company Kreos Capital, we created a web site design that breathed a new sense of maturity into the company's online presence. The revised web site design is bolder focussing more on the company's achievements enabling their client work and accreditation to speak for itself.
We chose contemporary typography which we felt appealed to Kreos's tech-focused client-base adding animation on text to highlight the successes and credentials of the business. Our considered use of animation adds a sense of seamless interactivity, which we wanted to showcase throughout the site.
For our selection of video & imagery within the website design we chose a pioneering and endurance theme with mountaineering and intrepid journeys featuring throughout. This works well as a metaphor for entrepreneurs trying to push their businesses forwards with the necessary financial support and mentoring from Kreos.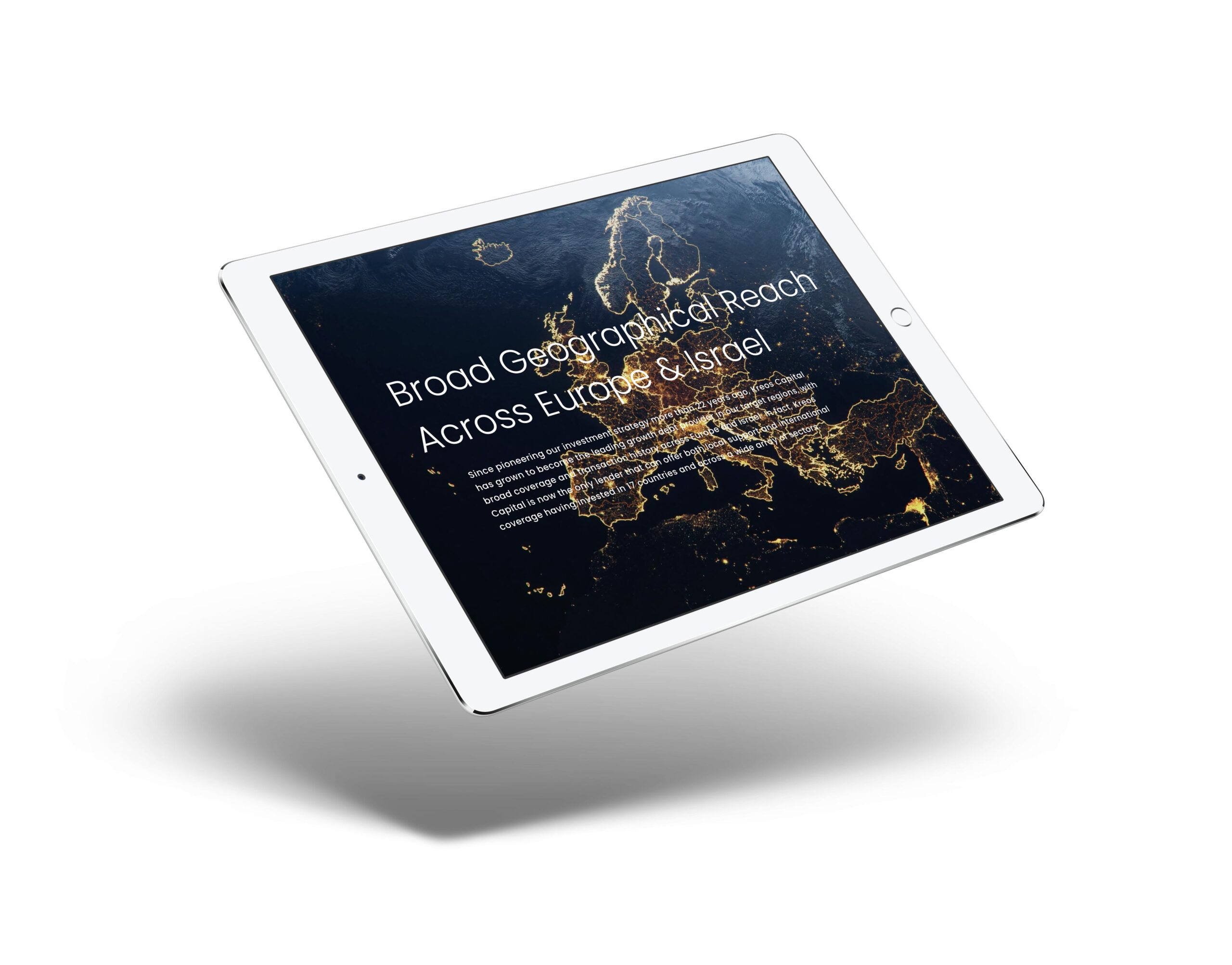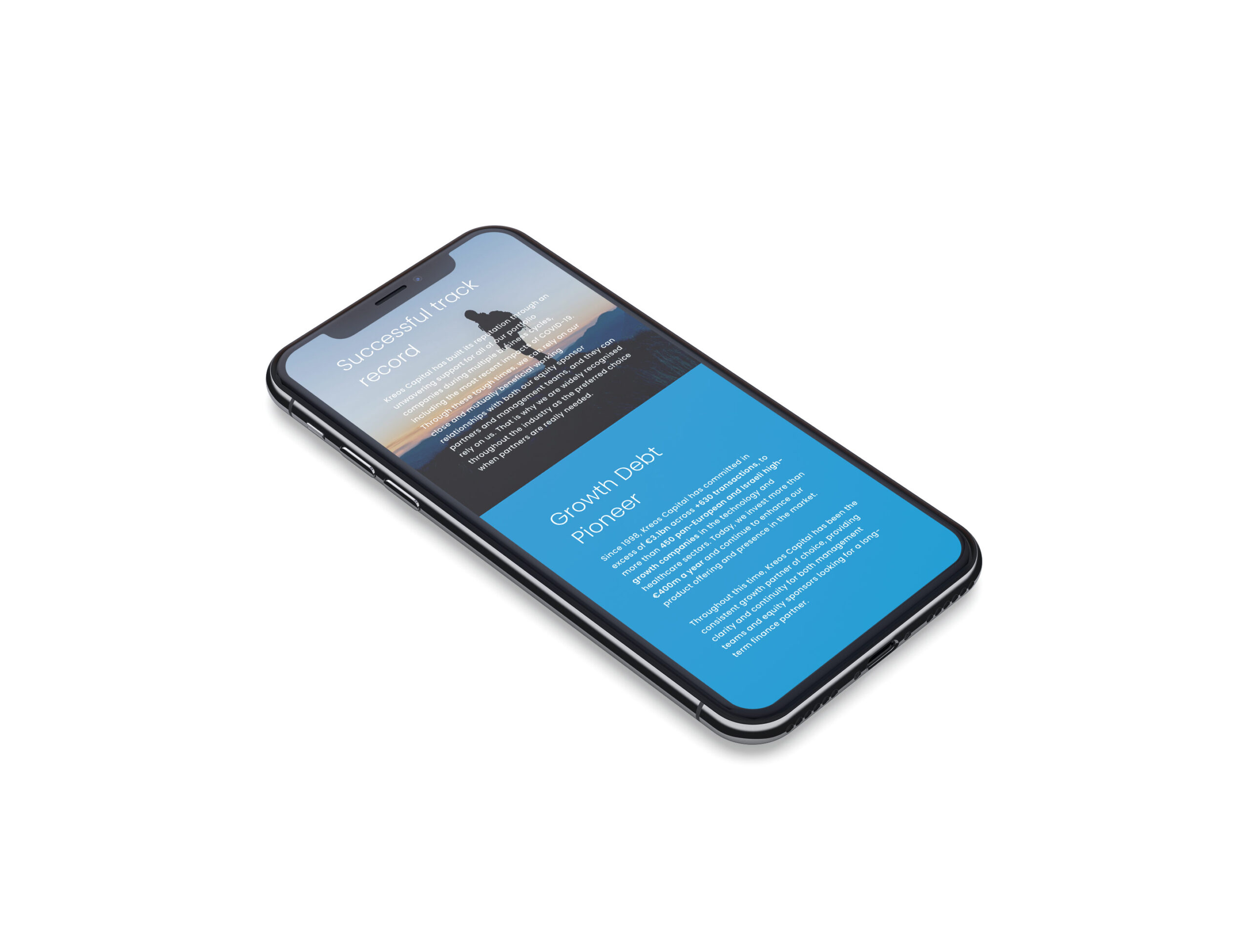 Do you have a project you would like to discuss?