Axxa Capital is an independent, partner-owned, advisory firm raising capital for alternative investments. Their brand identity was created by us to communicate reliability and expertise; the result is a modern and minimalist visual language.
We pride ourselves in being able to work across a number of disciplines from corporate brands to lifestyle & interiors, ecommerce, media & communications and many more.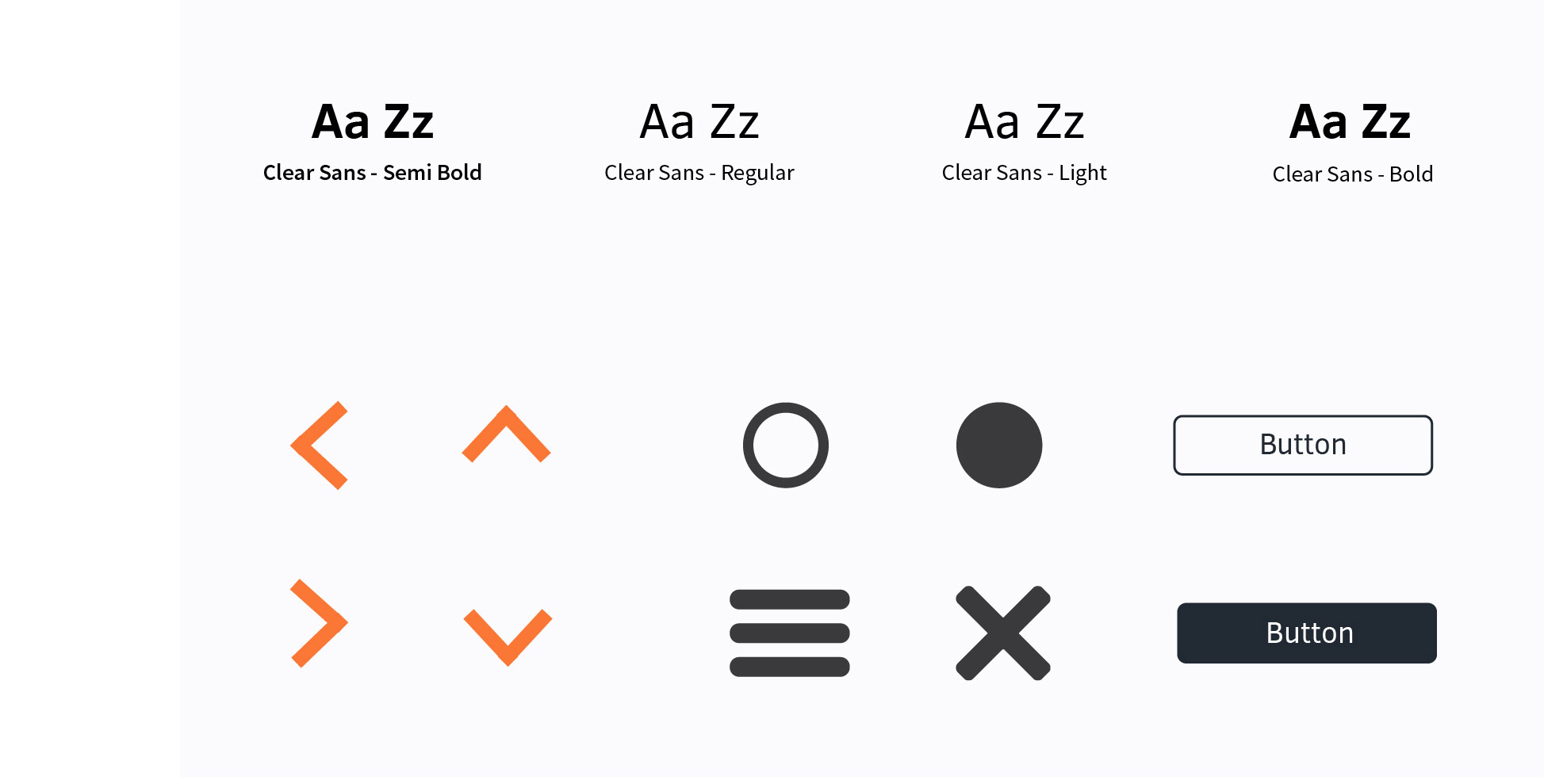 Axxa Capital has extensive experience in implementing market development strategies across a wide variety of investment management solutions. Work is completed carefully with each of their investment managers through a close understanding of their strategies and competitive advantages – 100% privately owned and engaging on a basis that is fully aligned with the clients.
We used the company's straight forward approach as a basis for the development of their visual identity. With a minimalist and subtle, yet unique and worldly design, Axxa Capital is represented appropriately.
Reactive deliver digital experiences. Our creative intelligence combined with technical expertise keeps business moving online.
4 key components of your brand identity include:
Company values
Values are the set of guiding principles that drive your company forwards.
Brand personality
Your brand personality shapes the way people feel about your product or service.
Unique selling point
What's your competitive edge? What helps you stand out as a business?
Tone of voice
We help you work out how your brand identity communicates with your clients.
We start by asking some difficult questions that help us and you decide who you are as a business…and who your clients are such as
What is your mission statement?
What are your company values
What is your brand personality (are you a fun, quirky consumer brand or are you more conservative, or a mixture of the two.)
How do you differentiate yourself from your competitors?
What is your tone of voice (are you discreet or shouty, approachable or aloof?)
Do you have a project you would like to discuss?