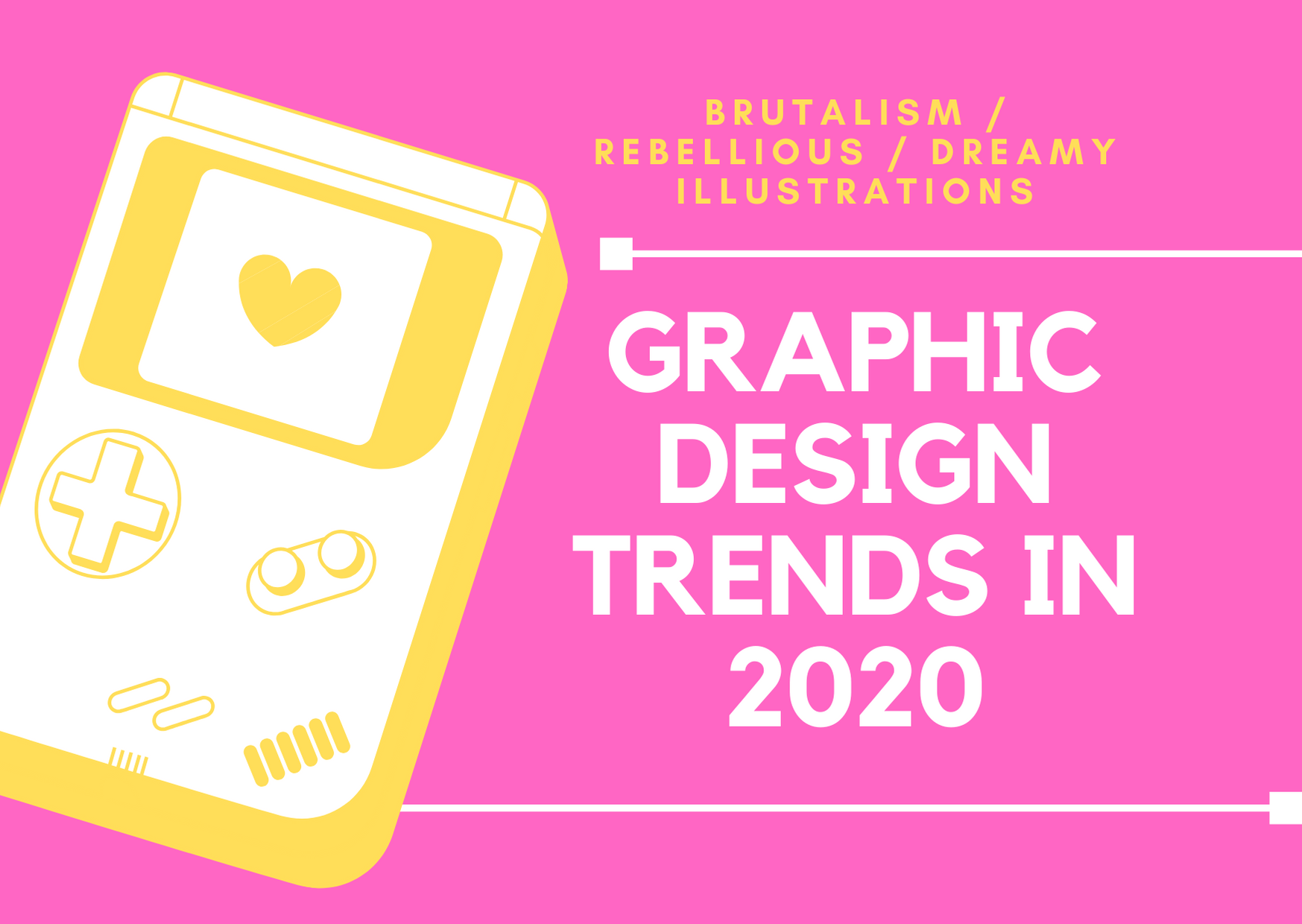 With huge animations filling advertisement screens of Piccadilly Circus, to vibrant and alternative posters painted onto the streets of Soho near our London office – brand identity is being stamped all over London. If you want to check out our own graphic design ventures, you can head to our graphic design portfolio page.
We're excited to reveal some of the graphic design trends we've noticed in 2020 so far!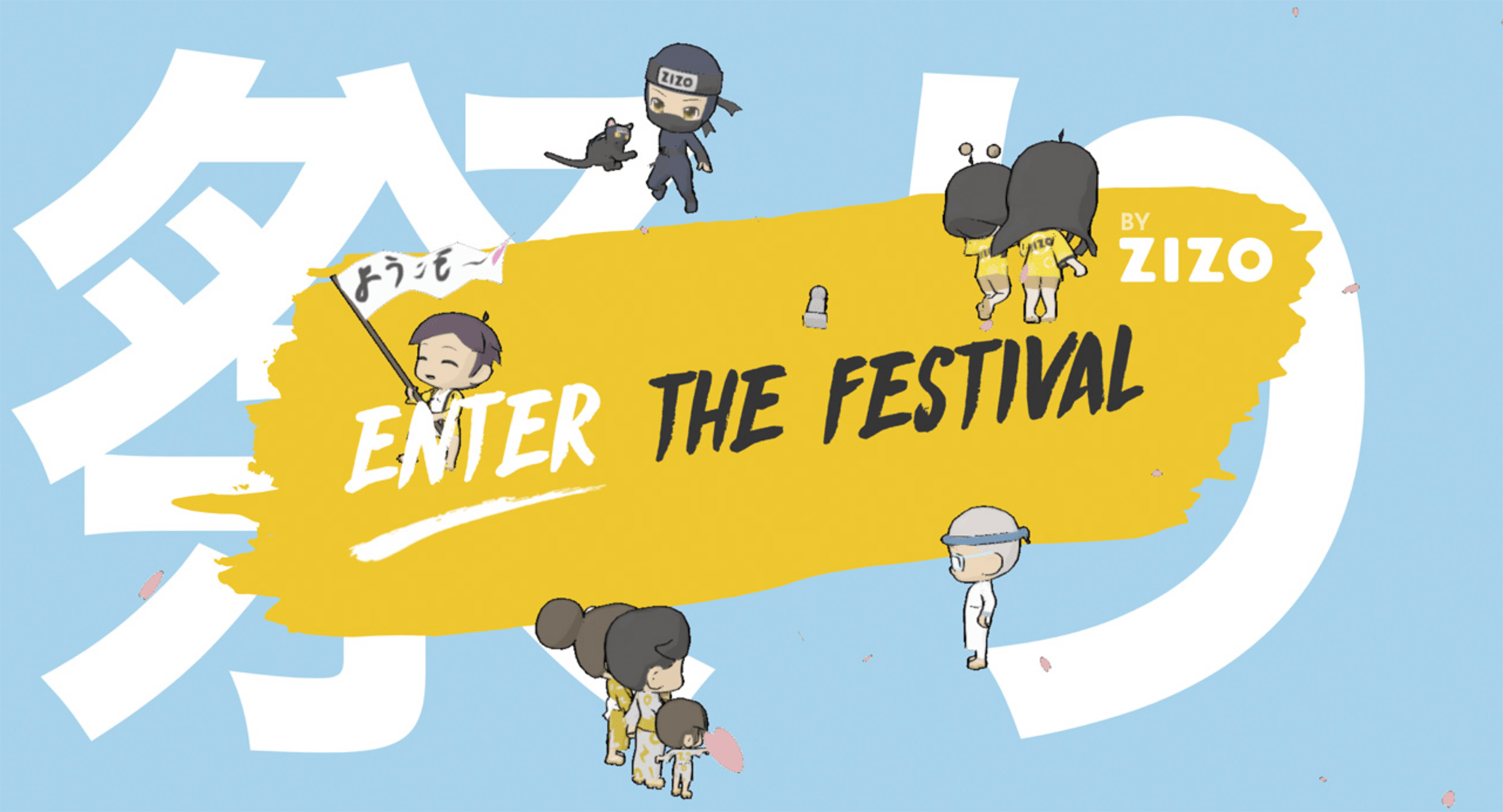 1. Dreamy illustrations, minimalism and abstract drawings
In our  logo design trends post we touched on the popularity of minimalism and white space. From landing pages to beautiful social media marketing – brands are opting for a 'less is more' approach in much of their design process.
Single line drawn imagery is being replaced with dream-like illustrations with splashes of colour, cementing an individualistic approach to brand identity. Many websites are incorporating characterisation, story-telling and pastel-loving designs which transport users to a homepage that feels more like they're reading through a children's story than navigating through a website. It's exciting that an emphasis of narrative is on the rise.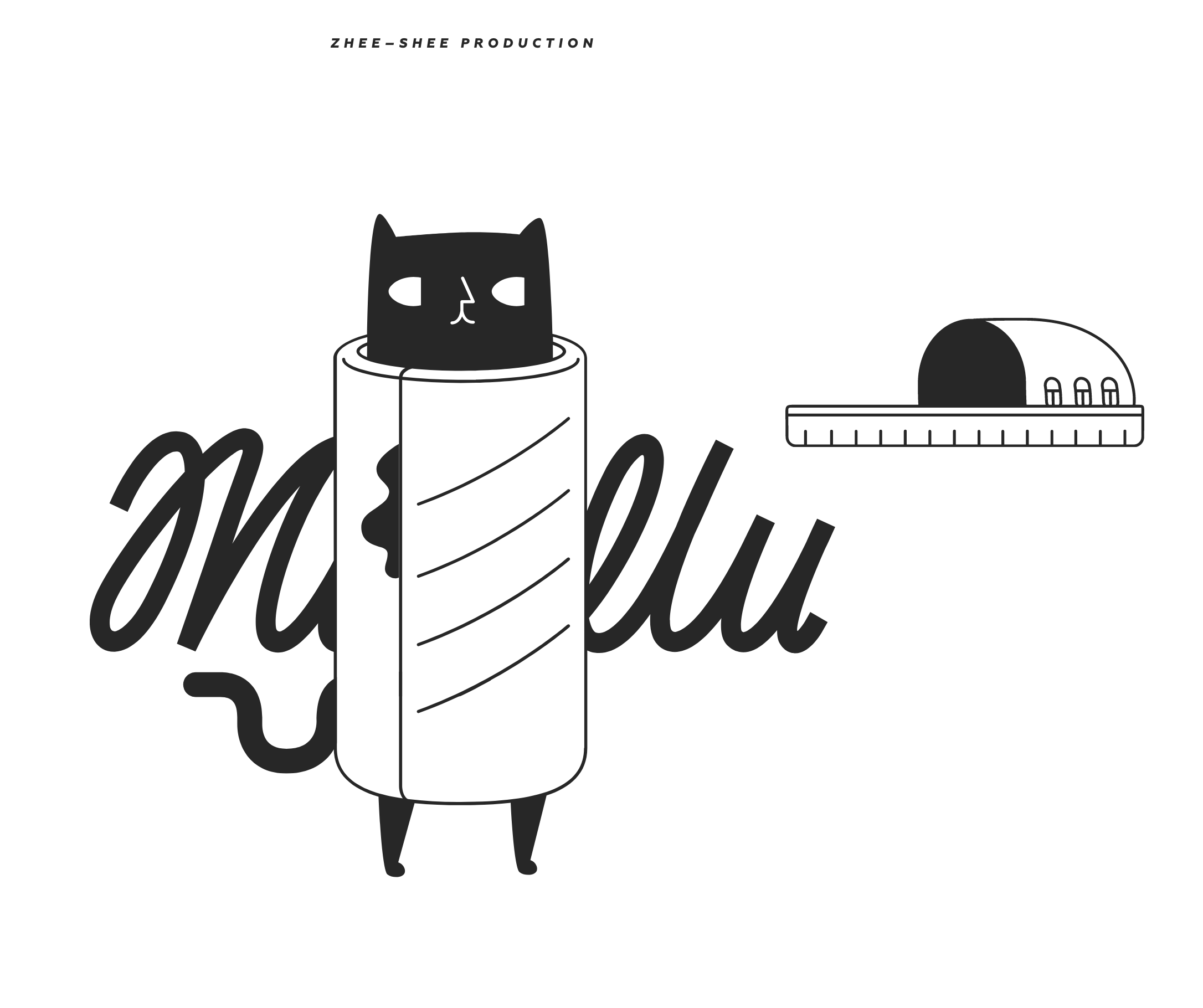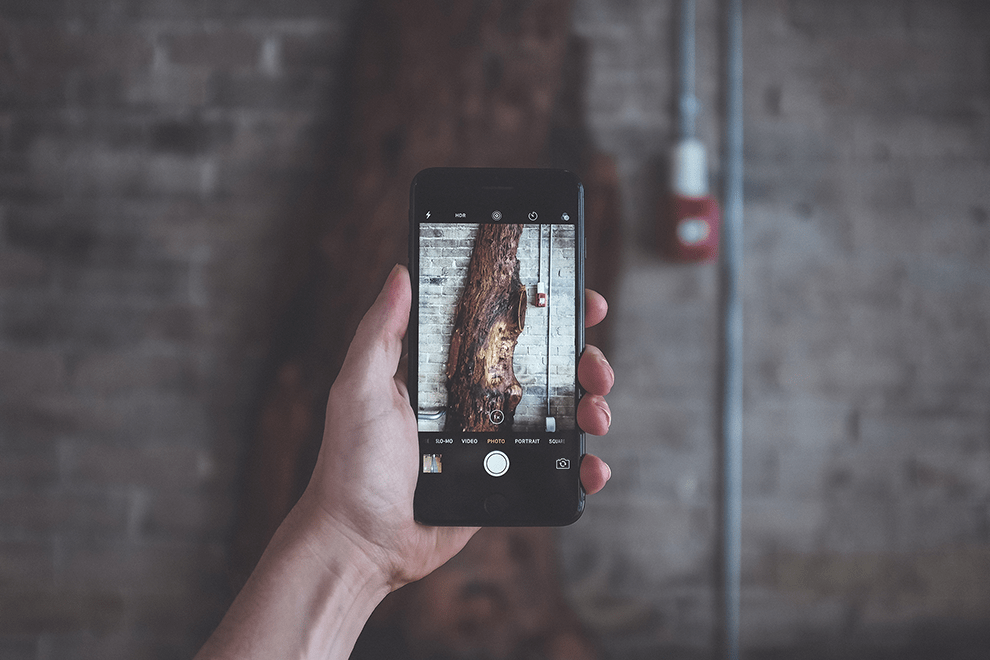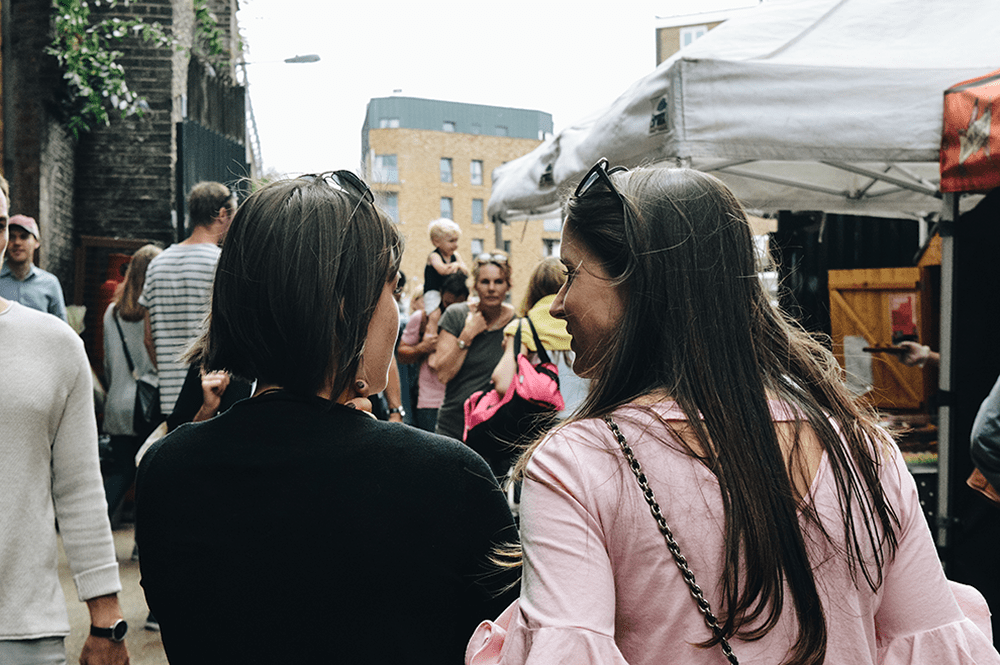 2. Genuine, subdued & natural stock imagery
A blogger's best friend, stock imagery has been used by thousands of web developers and graphic designers alike. But with libraries full of photography and footage, it can be difficult to really stand out the masses.
But hey, it's 2020. And the graphic design trend sweeping into the mainstream is the latest stylistic approach towards stock imagery. Trends in social media have enabled stock host sites to display images that feel more natural, feeling far more genuine than ever before.
Our prediction is that with the rise of photo editing tools, VSCO and other photography apps will breathe a new life into stock imagery that in the past, have felt 'samey' and cliché.
3. Colour gradient & monochrome
Colour gradients have been huge this year. The dual purpose of versatility and style allows this design trend to succeed in promoting powerful brand statements. pMajor brands such as Apple, Spotify and Instagram have been utilising the colour gradient aesthetic all of 2019. And we think it's here to stay. Why? Well,  it's a strong and rather economical approach towards advertising your products with very little complication at all.
We've enjoyed experimenting with colour gradients in the past too. Our branding work on Space is a prime example!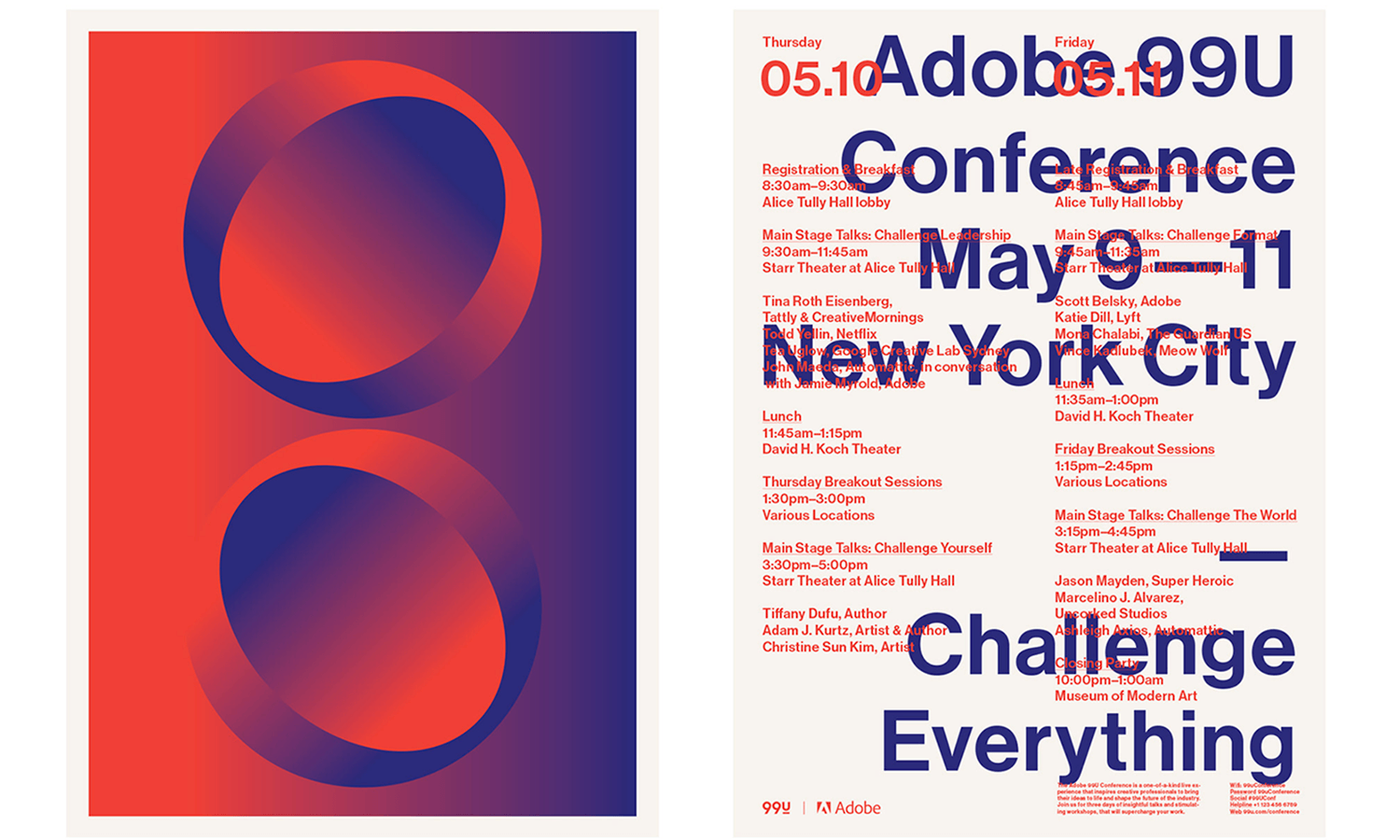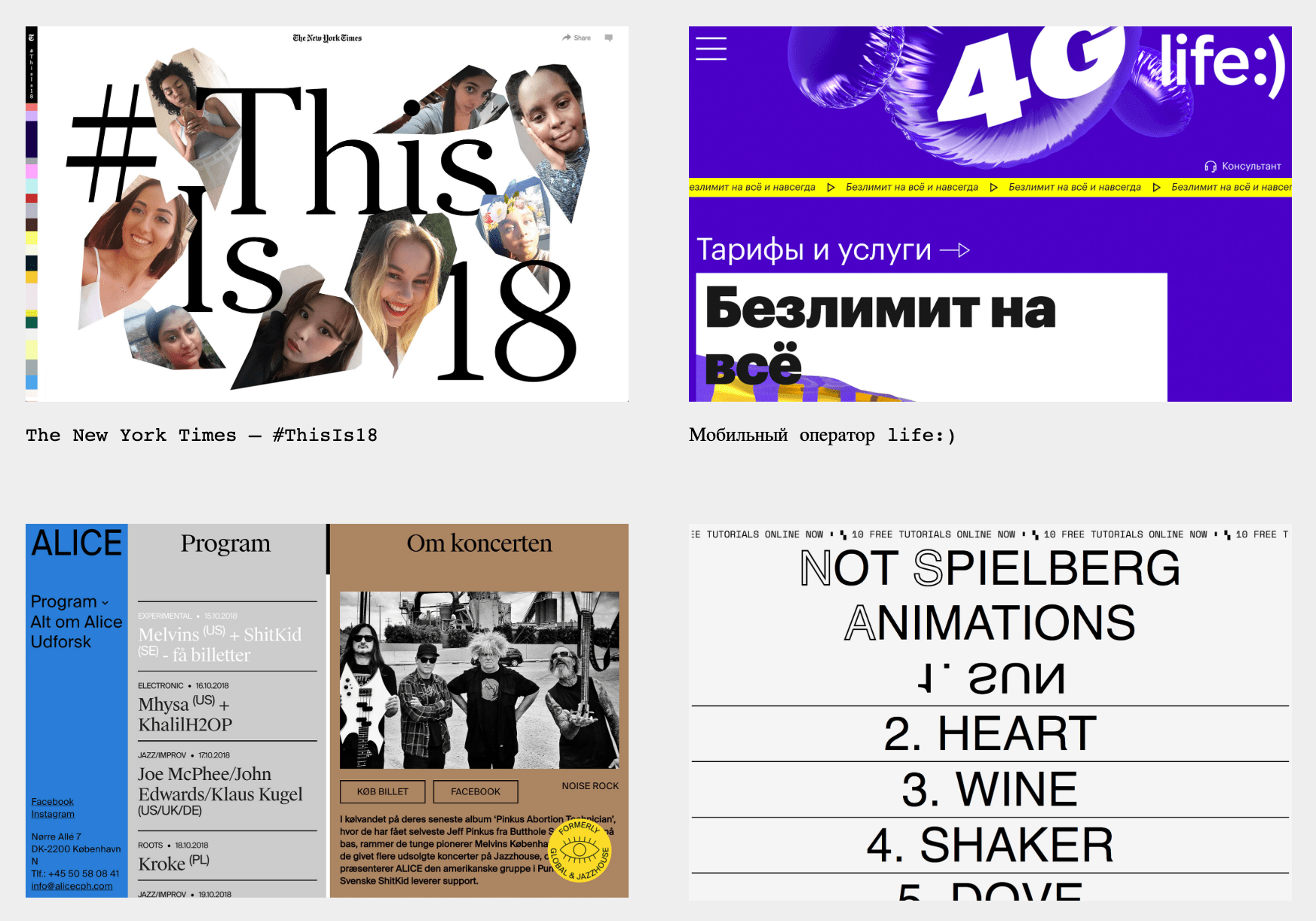 4. The 'Perfectly imperfect' graphic design trend
In the famous words of Salvador Dali, 'Have no fear of perfection – you'll never reach it'. In 2020, graphic designers are clearly accepting this with open arms! The rise of 'selfie culture', has paved the way for something new.
A graphic design trend which actually favours imperfection is a refreshing ode to 'randomness' in all of its charm. Designers are ditching neatly cropped and filtered images and celebrating graphic design which leans towards the eccentric.
Forget everything you learnt in design school – brutalism may be here for the long-haul!
The huge surge in environmental campaigns and ethically conscious brands has propelled 'DIY activism' to become one of the latest graphic design trends.
Extinction Rebellion's unmistakable logo has successfully spread to those far removed from the movement, who don't perhaps really know what it's all about. Something they're excelling in, is presenting the power of a recognisable brand.
At the moment we're loving many of the UK-based brands promoting their cause with beautiful design concepts. 'Haeckels' is a brand based in Margate. Not only is their shop a minimalist designer's paradise, but the cause itself promotes ethical sustainability.
Back in 2018, we wrote about Feminism in Design – it's a cool read and certainly provides a digital designer's perspective on this trend.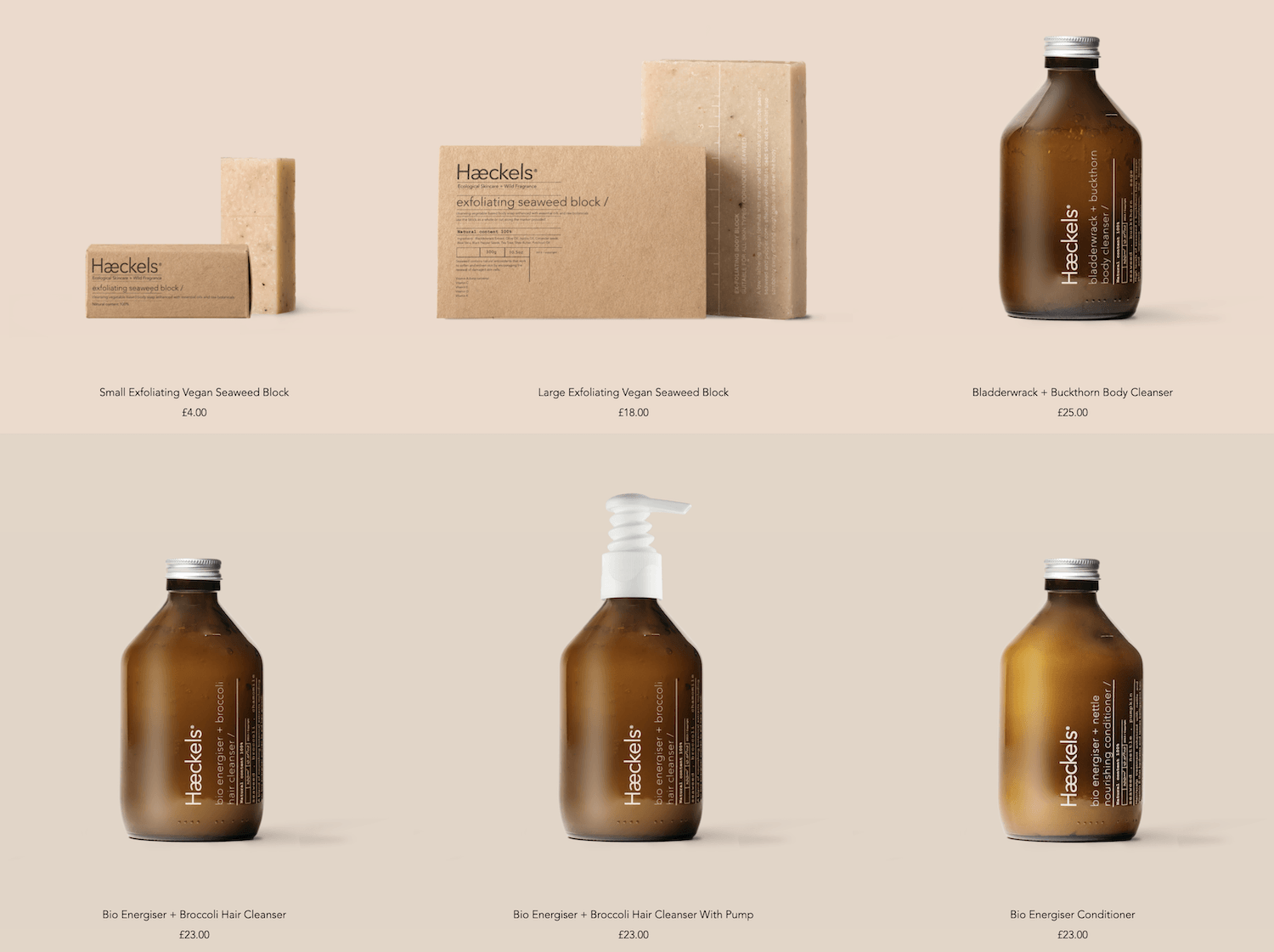 Gen Alpha. Otherwise known as those born after 2010, are arguably a graphic designer's most challenging audience yet. Growing up expecting the unexpected, designers are adopting elements in their work aimed to 'surprise', 'immerse' and create a sense of interactivity and fluidity within their design concepts. Furthermore, entertaining and retaining a younger audience is key to successful graphic design this year.
We feel this graphic design trend will encourage an explosion of creativity and unique attention-to-detail.
Exploring graphic design trends is a fantastic way to keep your brand up-to-date with the ever-shifting changes in the design world. Perhaps it's a logo you're thinking of re-designing, or you may like to re-think a web design for your business.
Our blog on slack's new logo compares old with new, and is a great read if you're interested in learning more about the process.
Whatever it may be, we hope that listing these 5 design trends will help get you well on your way.
For more blogs like this one, you can head over to our news & reviews page, where we share more news about graphic design, logo design, 2020 web design trends and more!