Aquila Films are an independent production company specialising in adventure, wildlife, science and travel programming. Founded by Emmy award-winning Executive Producer Andrea Florence,
Aquila creates extraordinary standout shows with innovation at their heart for broadcasters and platforms worldwide.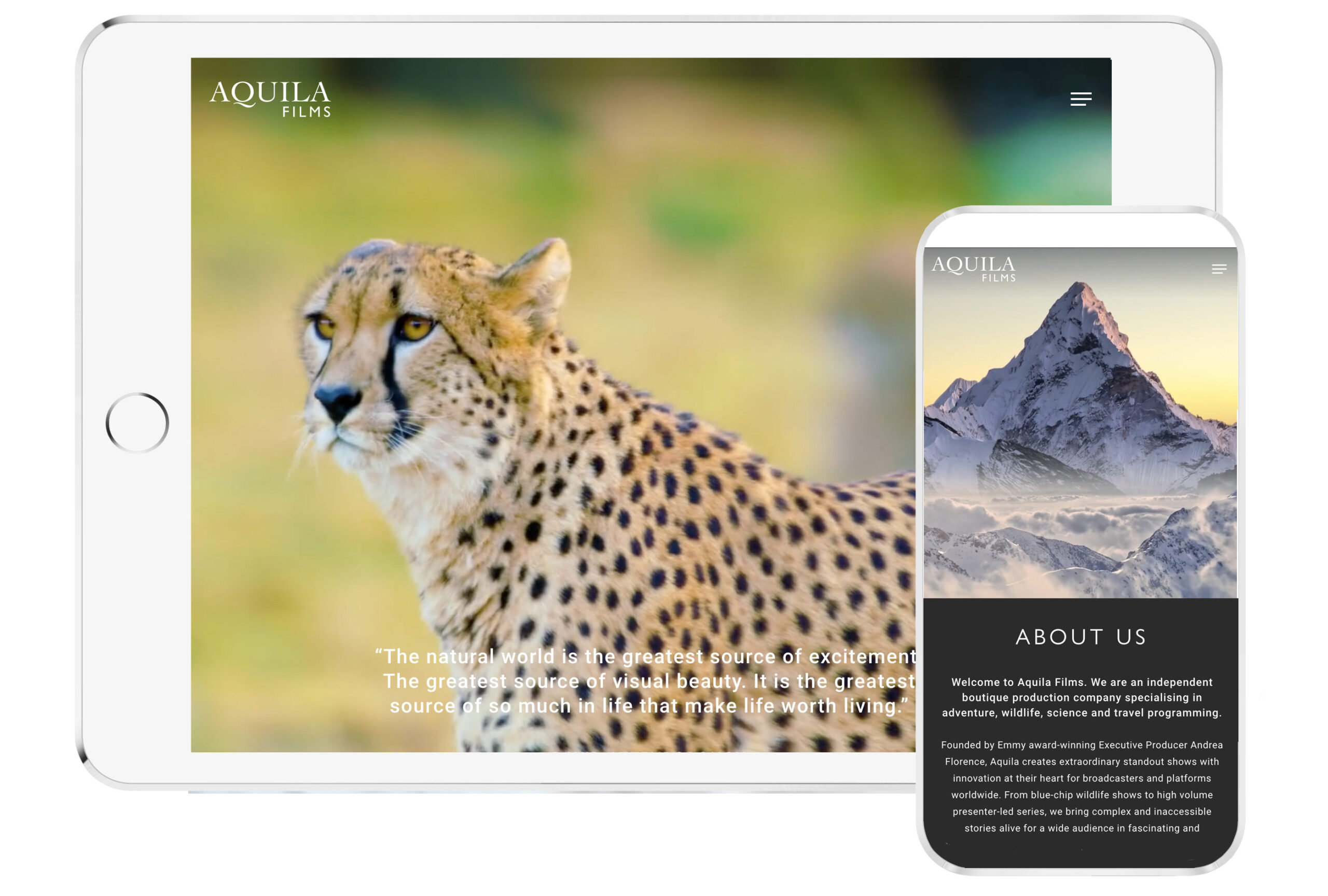 From blue-chip wildlife shows to high volume presenter-led series, Aquila brings complex and inaccessible stories alive for a wide audience in fascinating and entertaining ways. Aquila has a passion for combining engaging storytelling with compelling visuals and powerful narratives. By using cutting-edge camera technologies, fresh perspectives and modern twists, they captivate, empower and inspire global audiences.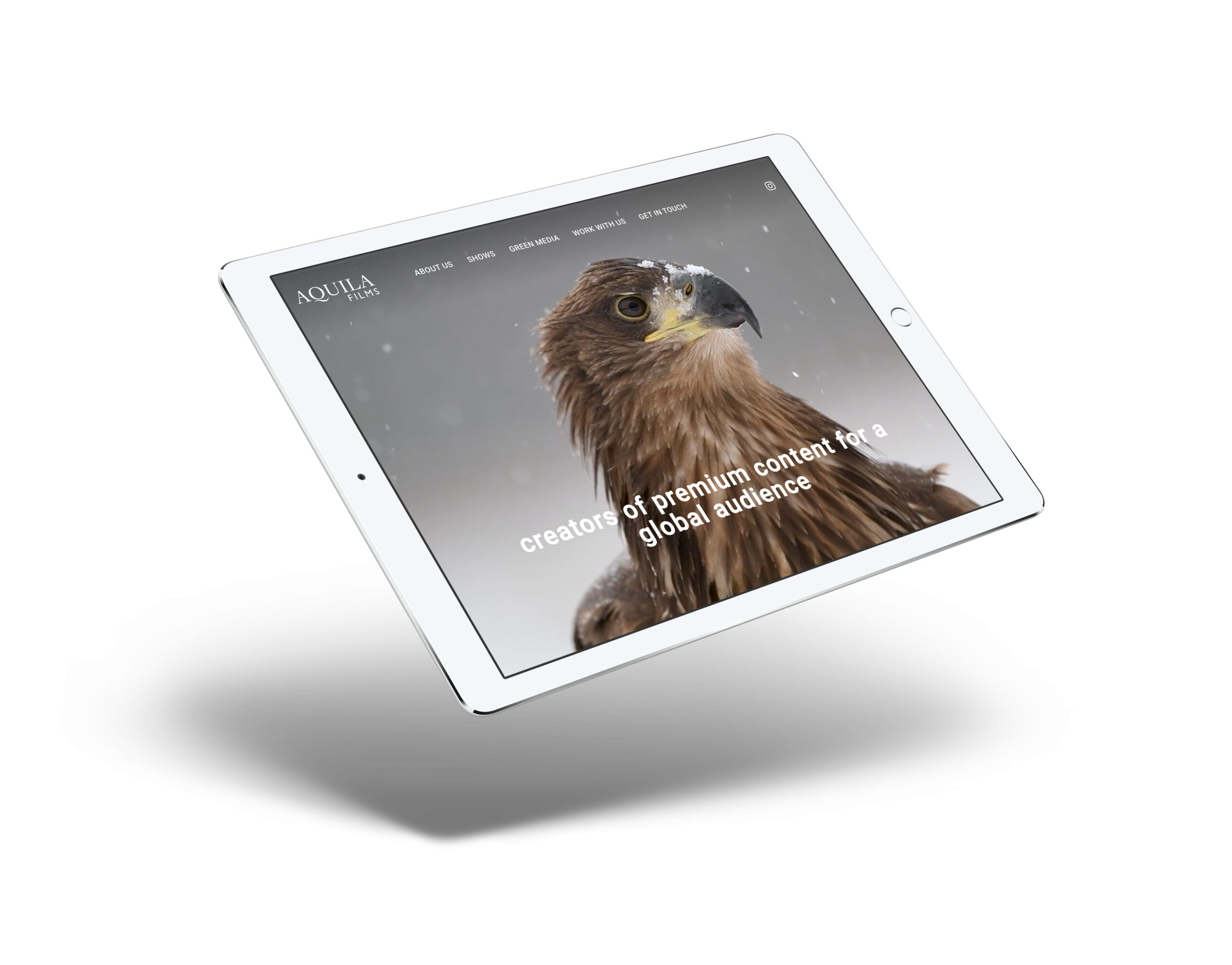 The Aquila website design makes visuals the centrepiece, showcasing a wealth of footage across several of Aquila's projects. Within the web design we populate and maintain their collection of films and shows, as well as using full-screen videos to give visitors first-hand experience of Aquila's production services.
"Andrew and the team at Reactive have done a fantastic job at delivering the project scope in a timely manner and giving our website much improved credibility and structure. The work has been both professional and prompt, whilst extreme patience has been shown throughout the process as the project veered in different directions. An excellent and well-price offering."
Harriet McMillan | Director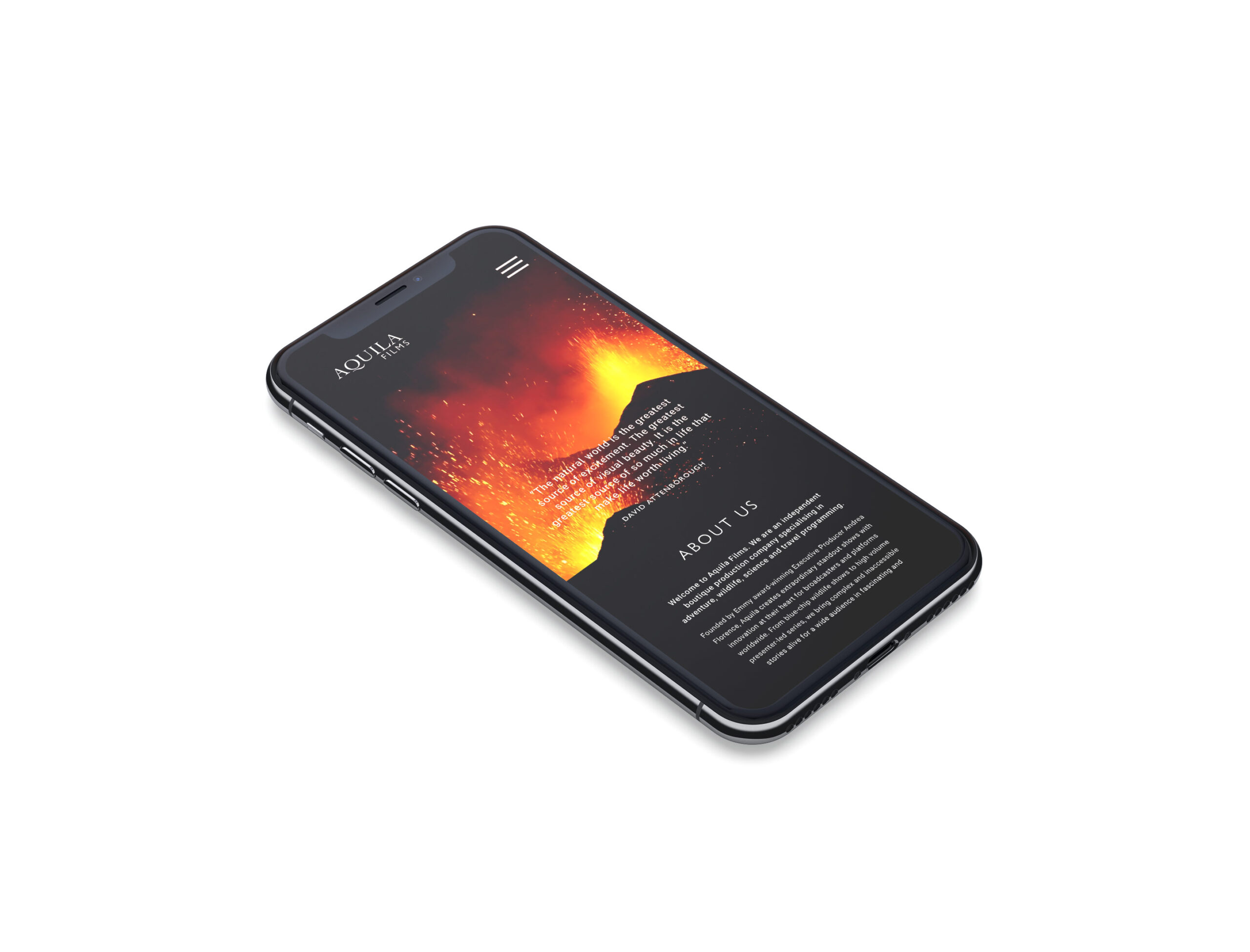 Do you have a project you would like to discuss?