We have designed a brand identity for a leading estate agency marketing luxury properties in London. The brand and website design target multi-national buyers who favour contemporary living and prioritise health and wellness.
We pride ourselves in being able to work across a number of disciplines from corporate brands to lifestyle & interiors, ecommerce, media & communications and many more.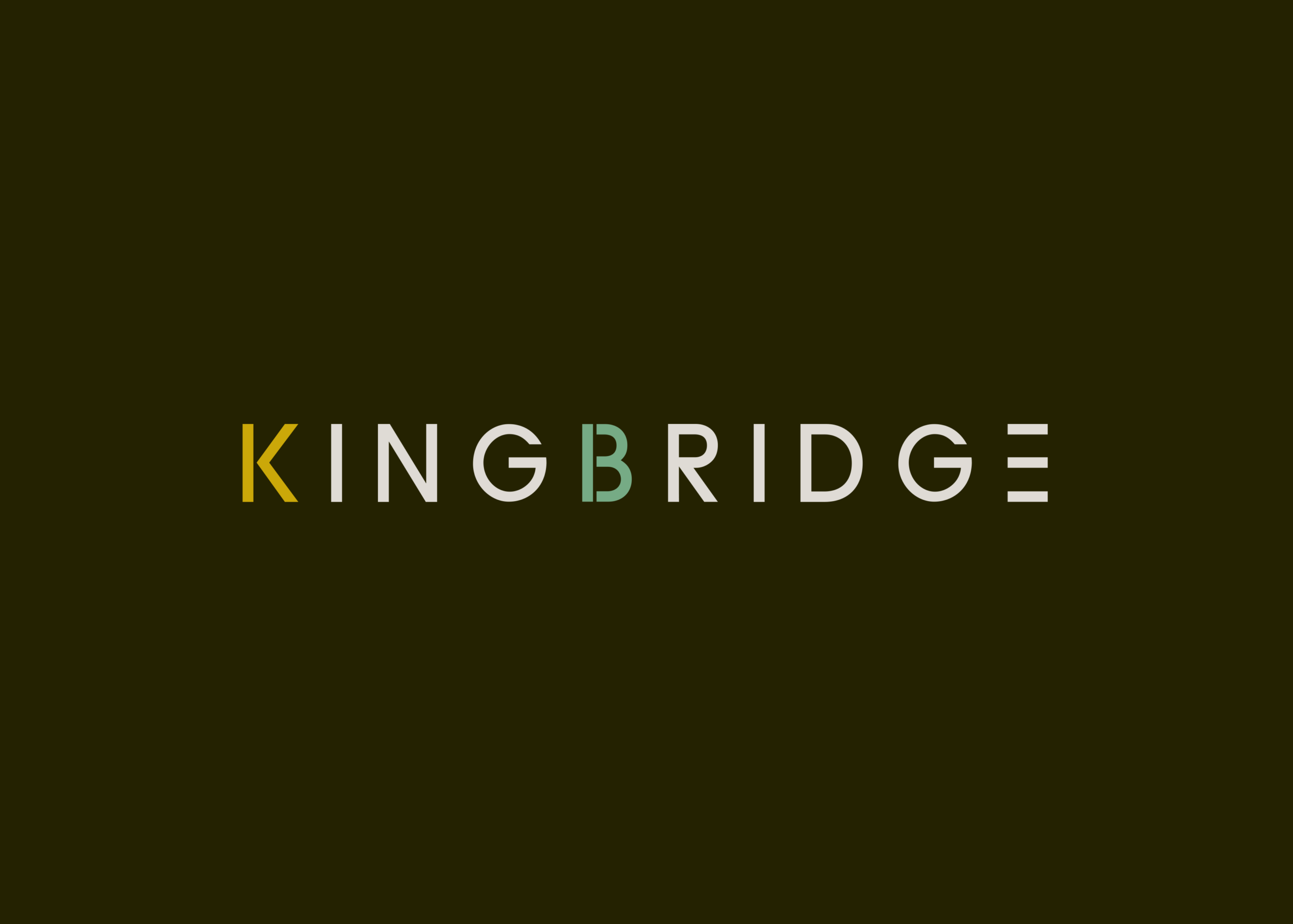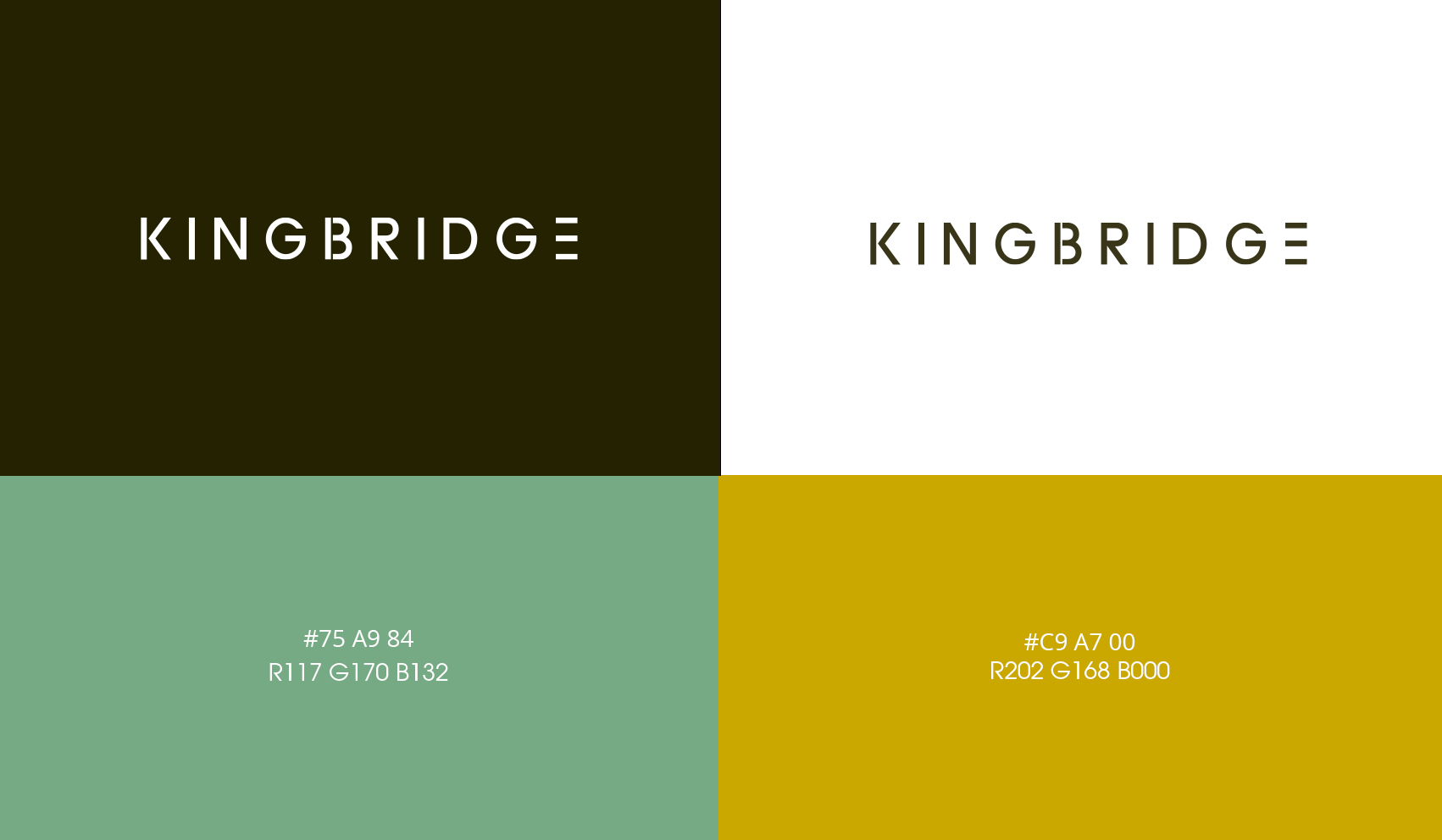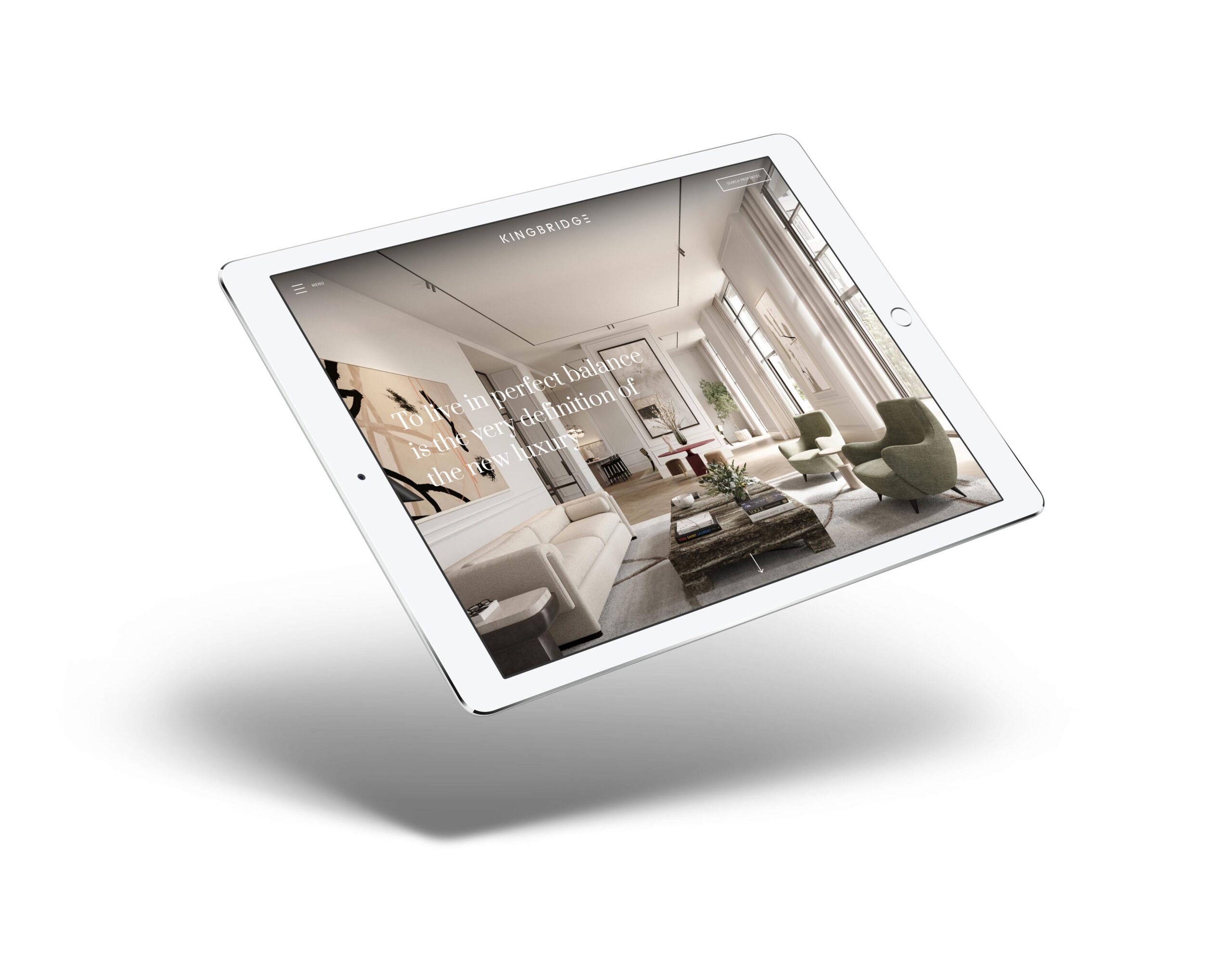 The brand identity requirements for this project are cleverly aligned to the sophisticated and self-confident personalities of potential buyers of contemporary urban properties in a prime London location.
We used a sophisticated selection of colours inspired by contemporary interiors. Ochre yellow, sage green and putty brown combined with Avant Garde Gothic typeface provided the refined and considered look & feel we were seeking.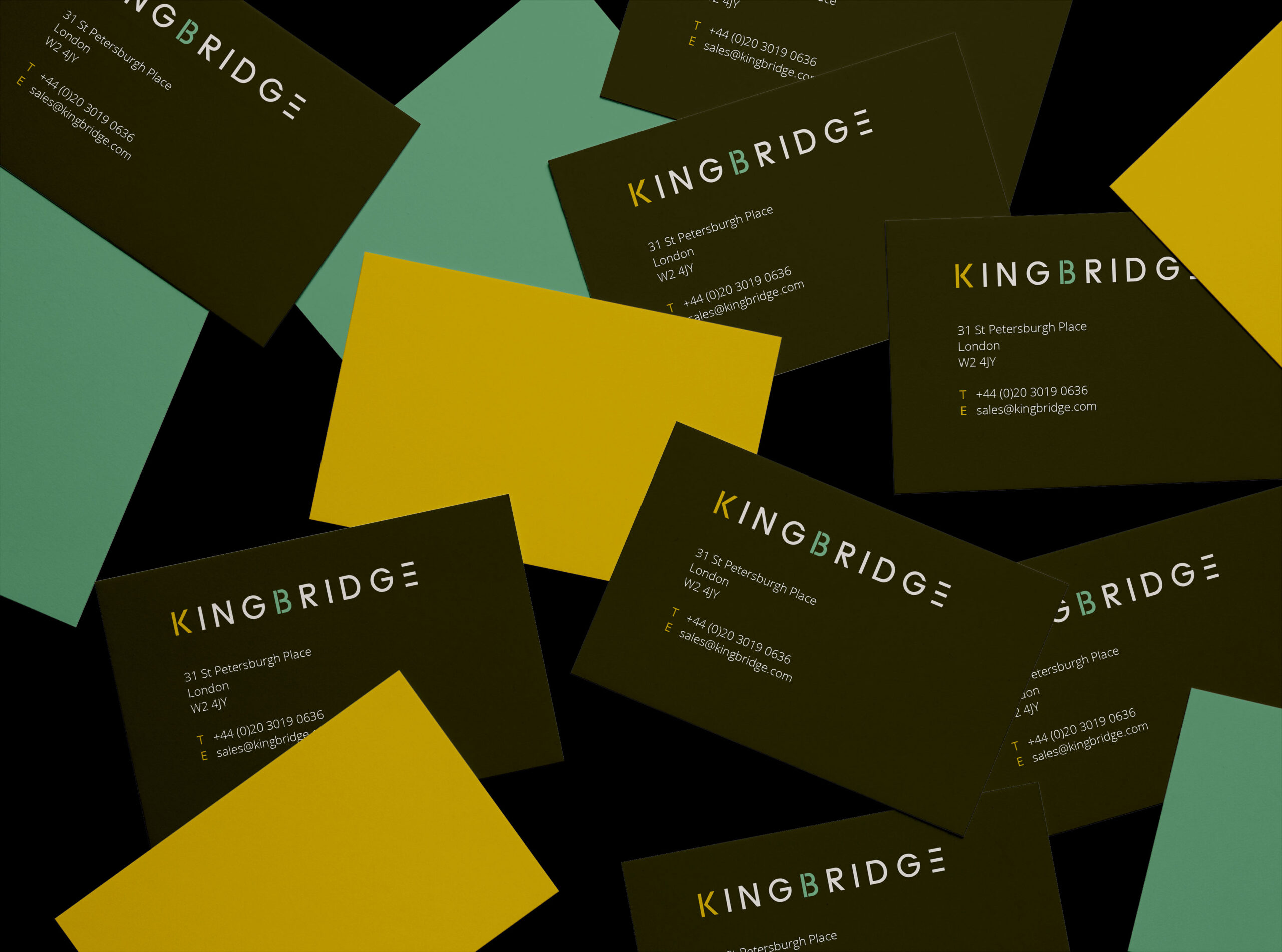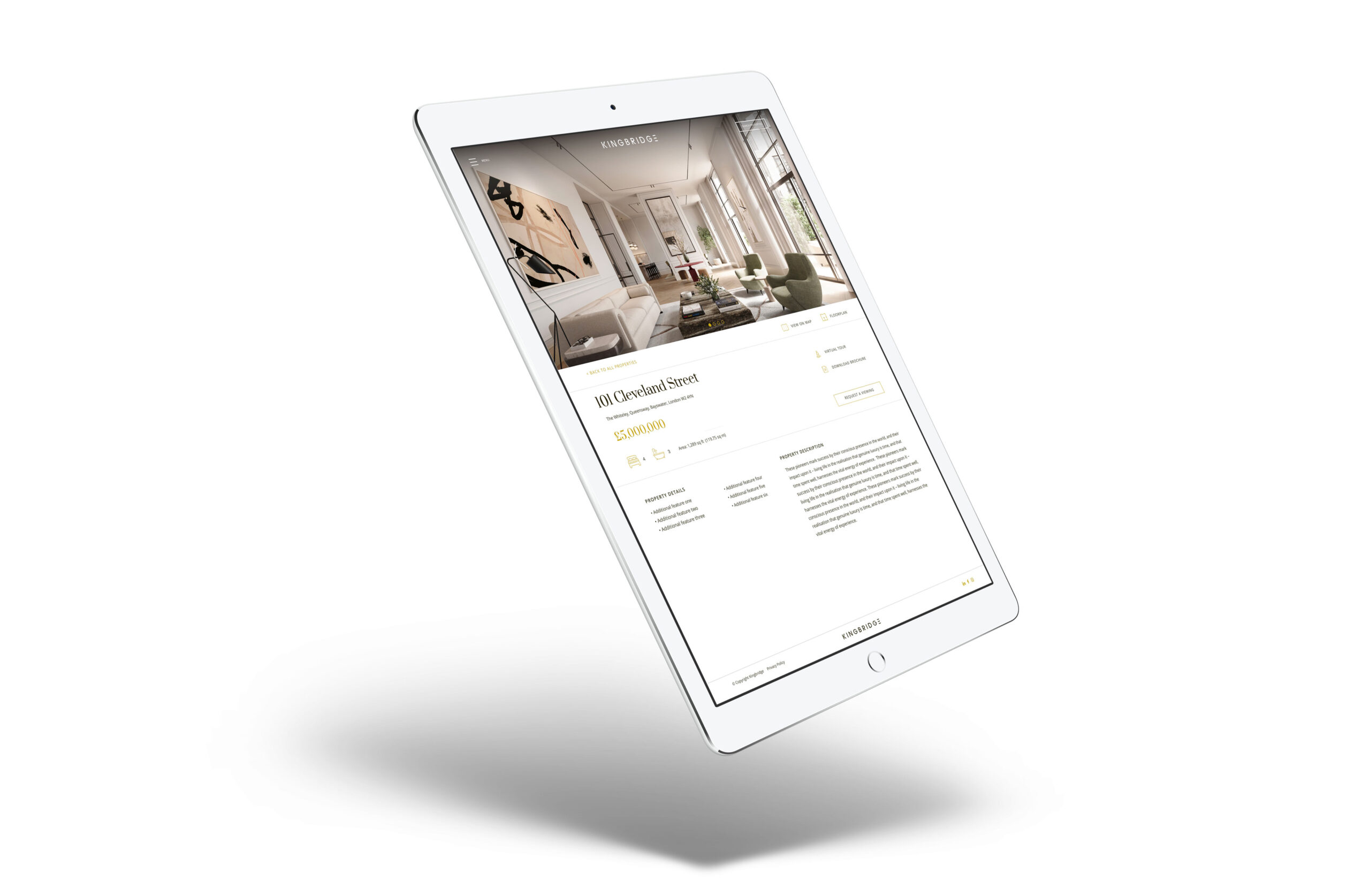 Reactive deliver digital experiences. Our creative intelligence combined with technical expertise keeps business moving online.
4 key components of your brand identity include:
Company values
Values are the set of guiding principles that drive your company forwards.
Brand personality
Your brand personality shapes the way people feel about your product or service.
Unique selling point
What's your competitive edge? What helps you stand out as a business?
Tone of voice
We help you work out how your brand identity communicates with your clients.
We start by asking some difficult questions that help us and you decide who you are as a business…and who your clients are such as
What is your mission statement?
What are your company values
What is your brand personality (are you a fun, quirky consumer brand or are you more conservative, or a mixture of the two.)
How do you differentiate yourself from your competitors?
What is your tone of voice (are you discreet or shouty, approachable or aloof?)
Do you have a project you would like to discuss?