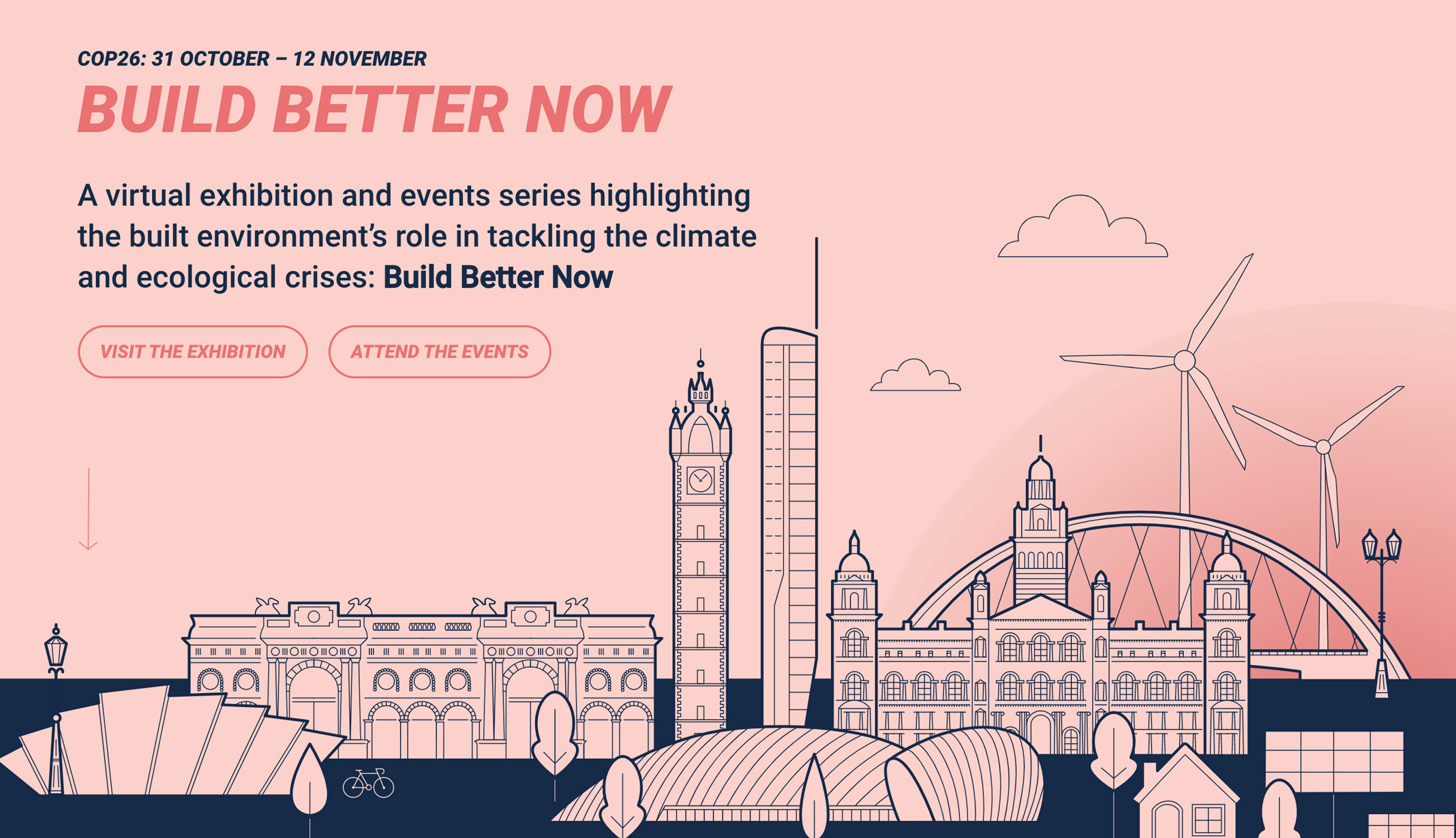 Reactive Graphics recently completed a web design project for the COP26 Built Environment Virtual Pavilion. The COP26, also known as the 26th United Nations Climate Change Conference, is due to be held in Glasgow between October 31st and 12th November 2021.
The design utilises several advanced interactive elements, such as animated logo graphics and lazy-loading timelines. It will link directly to the Virtual Pavilion following its launch on October 31st, and also provides information on the exhibition, its contributors and all relevant news and resources leading up the event.
If you want a new web design for your company then Reactive Graphics can help.
Get in touch with us today to see how we can get your project off the ground!
To take a look at how Reactive Graphics have transformed the websites of similar financial organisations,  please take a look at our our portfolio of work here.
Looking for a new website design?