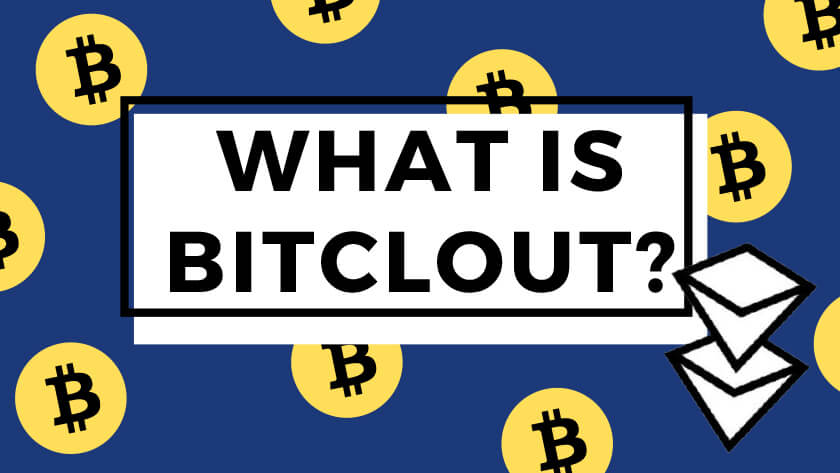 Bitclout is a cryptocurrency platform designed to operate as a social media network that looks and feels like Twitter. On the platform every profile gets its own coin that anybody can buy and sell; these are known as "creator coins".
Bitclout is designed to let people bet on the popularity of public figures by buying tokens associated with people's profiles. Users can buy a creator's coin and watch its value change based on the creator's popularity on the site. Bitclout says its creator coins are "the first tool we have as a society to trade 'social clout' as an asset."
As a disclaimer this blog post is not financial advice, and we are not telling you whether to use bitclout or any cryptocurrency. In this blog post we will look at the importance of personal branding using Bitclout as a new potentially successful social media platform.
Like Bitcoin, Bitclout is a fully open-source project and there is no company behind it – it's just "coins and code".
A BitClout user's coin value is based on an abundance of factors that make up their online reputation. If a celebrity does something to generate 'buzz' for themselves, then more people would invest in their BitClout coin, causing their value to rise. Conversely, if a celebrity's public relations take a downturn, we could expect their value to fall as users do not want to invest in their reputation.
In order to invest in a celebrity, users must first purchase Bitcoin to trade for BitClout's own cryptocurrency. To date, nearly $190 million has been locked up through purchases of creator coins, which proves there is already a huge demand for markets based entirely on public personas.
How can influencers profit from BitClout?
BitClout allows fans to support influencers financially – this enables influencers to have more control over their content. On standard social media platforms such as Twitter and Instagram, influencers with large followings are generally funded by sponsorships and paid promotions from third-party brands, which they market to followers.
BitClout influencers profit very differently – they receive direct payment when followers invest in their coin, with very little transaction fees to worry about. There are also no guidelines/terms of service to govern BitClout content, meaning prominent personalities can create the content they enjoy and their followers want.
Creators are allowed to keep a certain percentage of the BitClout that are invested into their coin, as a "founder reward." For example, if someone sets their founder reward percentage to 10% and then another user bought 100 BitClout of their coin, then 10 BitClout would go directly to the creator's wallet.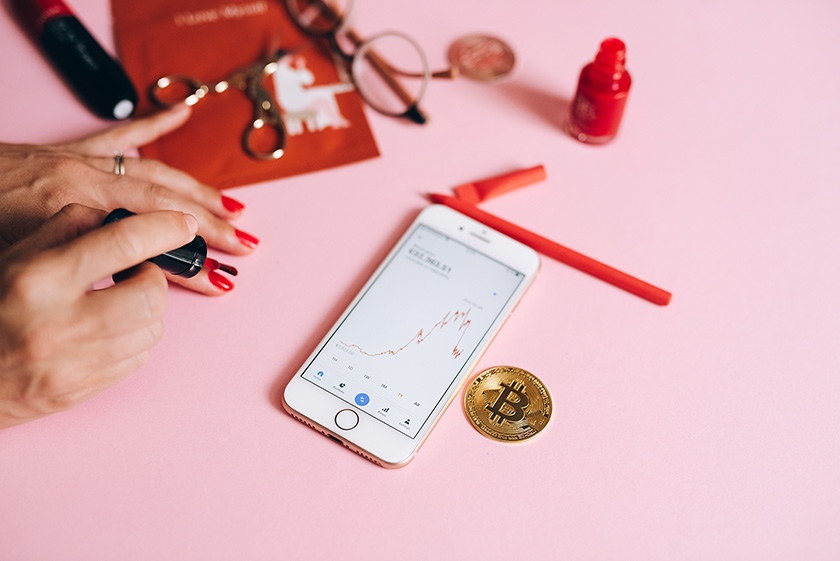 Who currently uses BitClout?
At the time of writing, many social media stars have signed themselves up to BitClout – most notably the brother duo of Jake and Logan Paul, who each boast tens of millions of followers over various platforms.
There are also 'placeholder' accounts created to represent A-List celebrities, such as Elon Musk, Justin Bieber and Kim Kardashian. These accounts have been created by anonymous BitClout users and have not yet been formally verified by the stars themselves. Coins purchased on these accounts will become accessible to their namesakes once they tweet their BitClout public key.
There has been controversy surrounding the placeholder accounts, as users can manipulate the market value of celebrity names which possess no attachment to their real-world counterparts. However, this has not stopped their market value from skyrocketing – Justin Biebers's BitClout coin currently trades for $7500 a coin, whilst Elon Musk's coin tops the rankings at over $54000.
Seeing at BitClout is in its very infancy, it may take time for more high-profile celebrities to recognise it as a useful platform to help ascend their personal branding.
Freedom to the Influencer
Compared to existing social media platforms, BitClout prides itself on being more 'free' with regards to transactions and opportunities to earn. All activities, including text posts (dubbed 'clouts'), price changes and coin ownerships are public for the users to observe on the network. On each creator's page it displays the amount of their coins currently on the market, their BitClout price, etc. This gives the platform great potential to develop a 'purer' relationship between viewers and creators, without the interference of a centralised institution or third parties.
Due to this, users have the independence that the incumbents didn't allow them before and access to a public feed system with equal footing for everyone. There remains no party that can curate content everyone sees or support the more financially robust, but rather, this is only in the hands of the users themselves.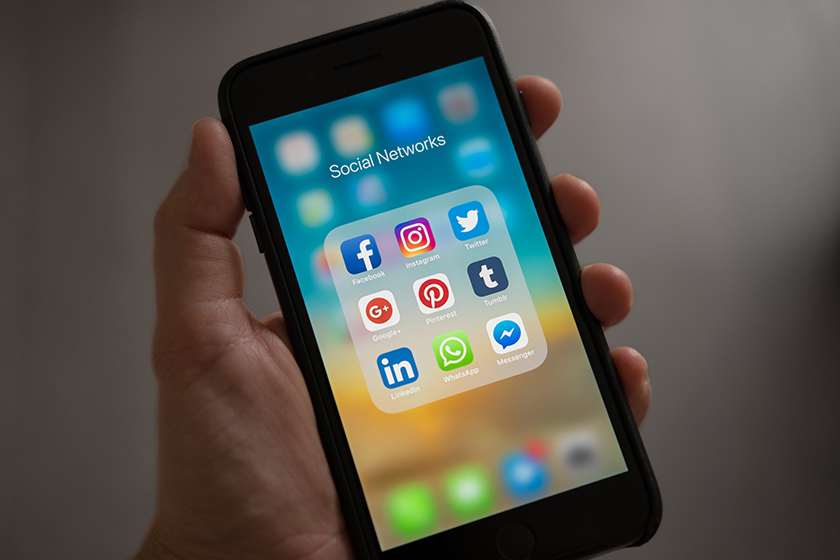 How could BitClout affect personal branding?
If nothing else, BitClout has reinforced the idea of monetizing influencers, celebrities, and individual brands based on their social media 'clout'. In the past decade we have seen Facebook, Twitter, TikTok, and Instagram generate unprecedented amounts of viral power, and now users can fully capitalize on this with BitClout.
In addition to this, the lack of 'central' authority governing BitClout gives users far more freedom and opportunity to customise their personal branding. Because BitClout is built on an open data structure, users can publish BitClout content on any web application. The accessibility of BitClout will allow creators to garner more support and incentivize their followers to buy their tokens.
If you want to build a brand for your business then Reactive Graphics can help.
Get in touch with us today to see how we can get your project off the ground!
To take a look at how Reactive Graphics have transformed clients brand intensities,  please take a look at our our portfolio of work here.
Looking for a new website design?